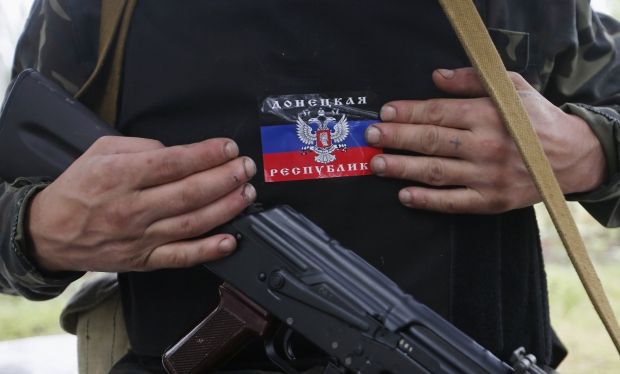 REUTERS
The investigation into the 25-year-old, who was alleged to have fought alongside Ukrainian forces against pro-Moscow separatists, remains open but he is now free to travel, the spokesman said, as reported by Reuters.
"There is an initial suspicion against the accused but it is not so severe that it would have been justified to remand him in custody," said the spokesman for the prosecutors' office in Wiener Neustadt, a town south of Vienna.
Poland arrested the suspect, whom the spokesman declined to name, at a border crossing to Ukraine in April under a European arrest warrant. He was later handed over to Austria.
Read alsoWar crimes suspect in Ukraine conflict extradited to Austria – Washington PostFighting between pro-Russian rebels and government forces broke out in April 2014 after a pro-European uprising in Kyiv ousted Ukraine's Moscow-backed president. About 10,000 people have been killed in the three-year conflict.
The European Union imposed sanctions on Russia after Moscow annexed Crimea from Ukraine in 2014 and then backed separatist rebels in the east.
"The accused was questioned by us yesterday and denied the accusation that he killed people in danger or who had been injured, combatants or civilians in Ukraine," the spokesman said.