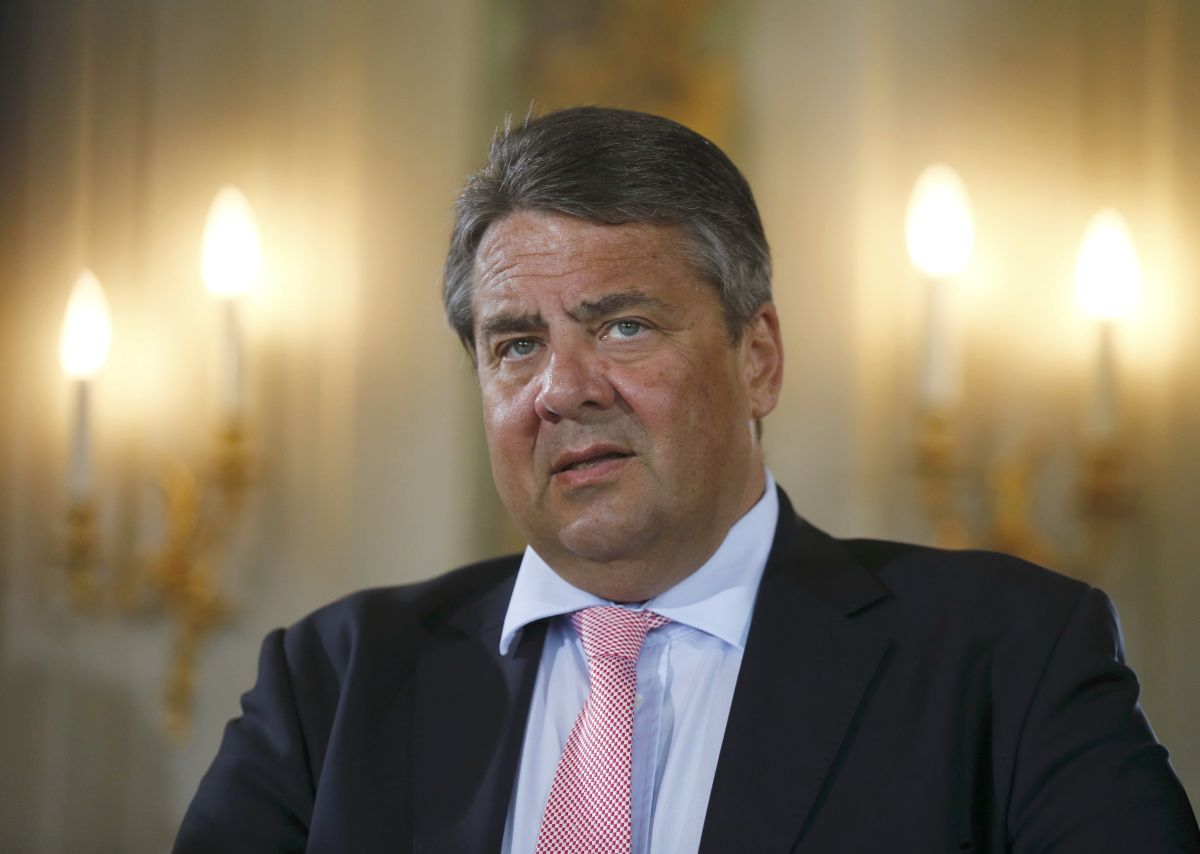 REUTERS
German Foreign Minister Sigmar Gabriel said at a meeting in St. Petersburg that new top-level negotiations talks were needed to resolve the ongoing crisis, DW reported.
"We have the hope that it will continue in the Normandy format, right up to the level of the heads of state and government," Gabriel said early Saturday after meeting Putin and former German Chancellor Gerhard Schroder for dinner at Putin's residence near St. Petersburg on the Baltic Sea.
Read alsoGermany expects U.S. mediation in settlement of Donbas crisisThe so-called Normandy Format of four countries has seen three years of Germany and France try to mediate between Ukraine and Russia – so far with little success.
German Chancellor Angela Merkel met Putin in the Black Sea resort of Sochi recently, signaling renewed dialogue between Berlin and Moscow.
Merkel has strongly backed EU sanctions on Moscow for seizing Crimea from Ukraine in 2014 and backing the pro-Russian separatist insurgency in the east of Ukraine. Russia has responded with an embargo on agricultural products from the West.