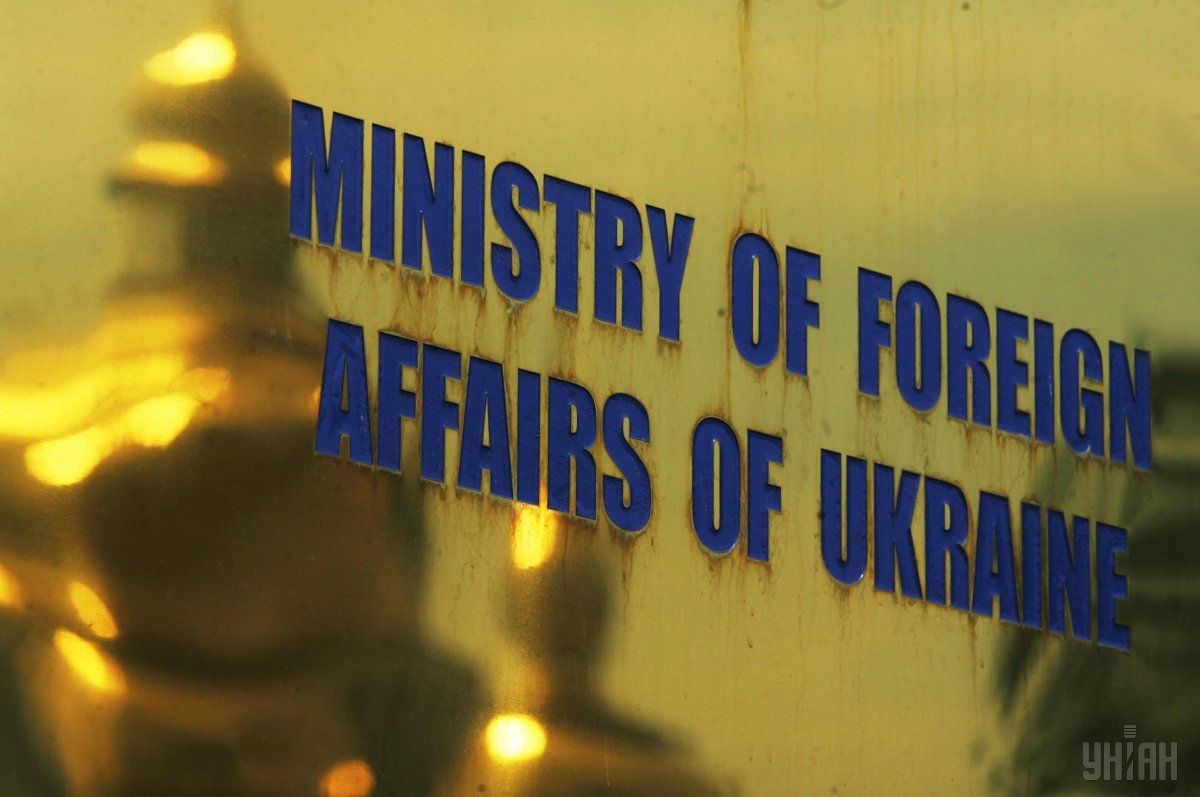 Photo from UNIAN
"On Journalist Day, we once again demand from the Russian Federation to stop the political persecution of journalists Sushchenko and Semena," she tweeted.
Read alsoUkrainians appeal to Macron over Putin's political prisonersAs UNIAN reported earlier, the trial of RFE/RL contributor Mykola Semena, a Crimean journalist who is fighting what he says is a politically motivated separatism charges on the Russian-controlled peninsula, resumed on June 5 in the Crimean capital, Simferopol.
Semena faces up to five years in prison if convicted by Russia, which has earlier sentenced several people from Crimea who have opposed or criticized Moscow's 2014 seizure of the Black Sea peninsula from Ukraine.
Read alsoRoman Sushchenko's 9-y-o son writes letter to Putin, begs for father's releaseThe Russian Federal Security Service (FSB) on September 30 detained an Ukrinform correspondent Roman Sushchenko in Moscow, labeling him a "Ukrainian intelligence operative" who allegedly "deliberately collected classified information on activities of the armed forces and the national guard of the Russian Federation." Sushchenko was officially charged with espionage and has remained in custody since the end of September 2016.