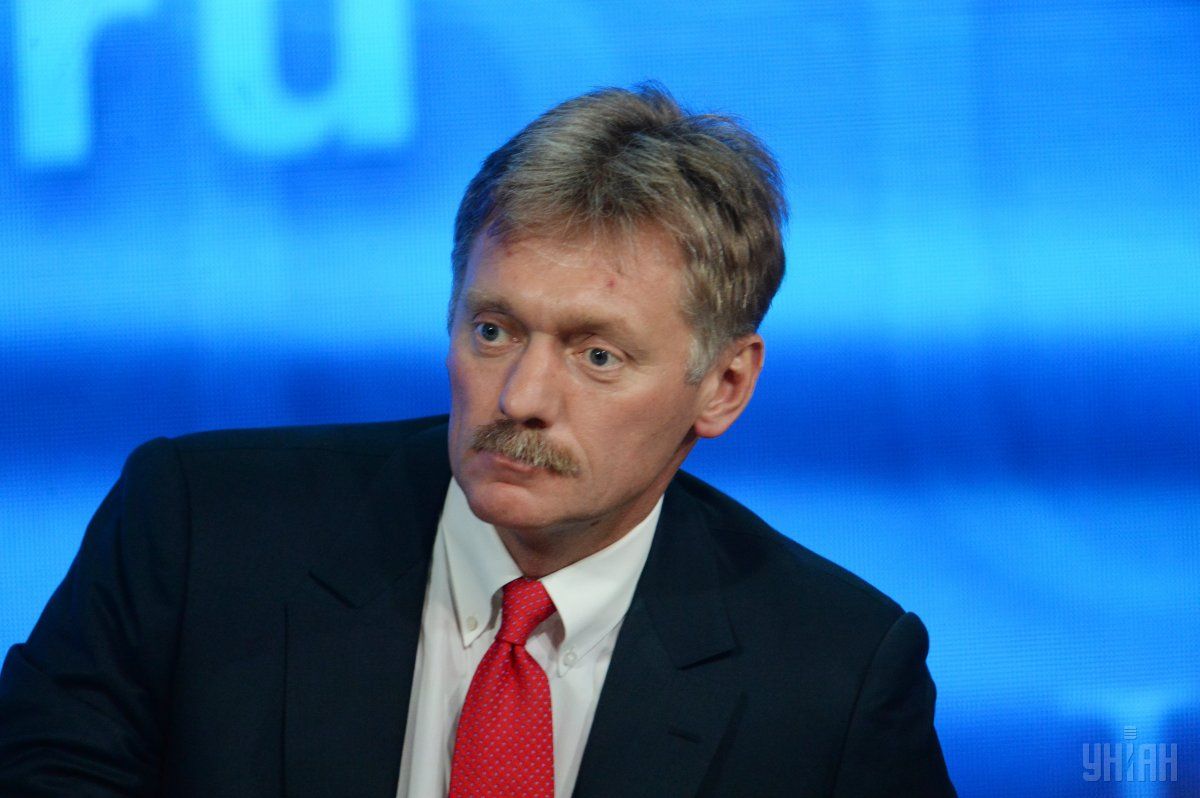 Photo from UNIAN
At the same time, no traditional press statement will be made following the negotiations, according to Peskov, Izvestiya reports.
On Tuesday, June 6, U.S. Ambassador to Russia John Tefft said no agreement had been reached yet on a Hamburg meeting between the two leaders.
However, answering a reporter's question about the date and place of possible talks, Peskov did not rule out such a probability: "In Hamburg, yes, maybe, but there is no date."
Read alsoU.S. Vice President names Russia among world's main threatsAt the same time, Peskov stressed that so far only the conversation between the two leaders is being planned. No press statements are scheduled following the talks.
"Only a meeting," he explained, answering the relevant question.
Read alsoU.S. suspects Russian hackers planted fake news behind Qatar crisis - CNNAs UNIAN reported earlier, U.S. Secretary of State Rex Tillerson said on Tuesday that Donald Trump had asked him to restore relations with Russia and not to allow political instability in connection with the Russia collusion investigation.