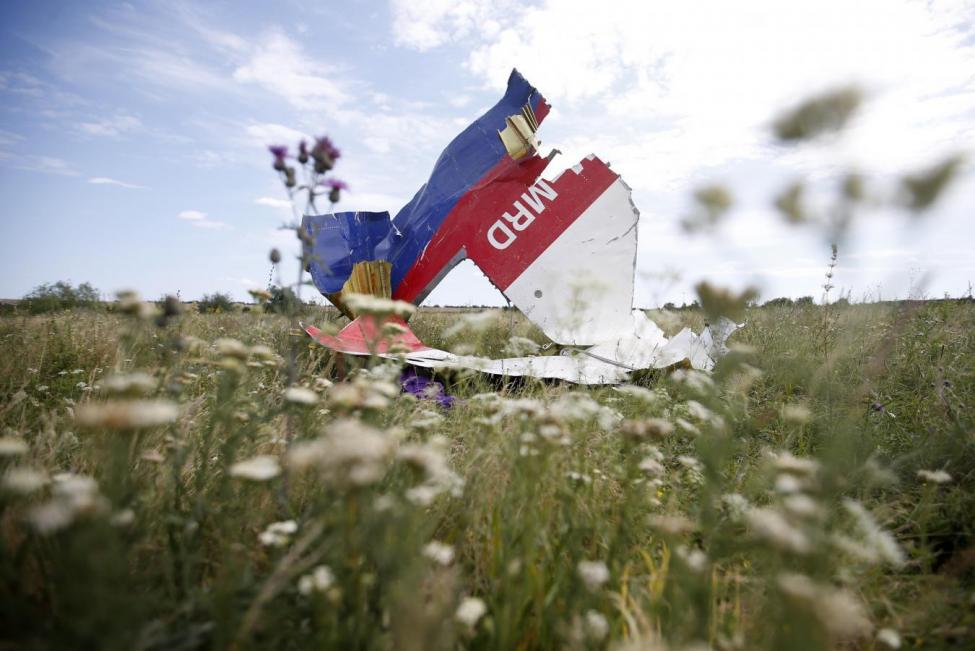 REUTERS
Matvienko claimed the decisions of international courts were increasingly being used as an instrument of political, economic pressure and interference in Russia's internal affairs.
"As an attempt to interfere, we can consider the initiatives to create an international tribunal in the case of the crash of the Malaysian Boeing in Donbas. The politically-inspired investigation of the International Criminal Court into the events of 2008 in South Ossetia, the recognition as illegal the reunification of Crimea with Russia made it impossible for our country to participate in the ICC Rome Statute," Matvienko said.
Read alsoBellingcat identifies drivers of convoy trucks involved in Buk transportation to DonbasThe official stated that "Russia's principled position is not to meddle in other [countries'] affairs," and at the same time not to allow others to meddle in the affairs of Russia and its allies.
Matviyenko noted that an idea arose, similar to the anti-corruption expert assessment of bills, to conduct an analysis of norms being adopted on their vulnerability to external influences, a so-called "sovereign expertise." In particular, she called the adoption of the federal constitutional law on granting the Constitutional Court the right to recognize impossible for Russia to fulfill the decisions of international courts if they contradict the Russian Constitution.
"Hybrid wars have become the realities of our time. Their objective is simple - to undermine the sovereignty of states, to subordinate their domestic and foreign policies. In fact, this is also the conquest, but without military operations," she said.
UNIAN memo. Malaysia Airlines' MH17 Boeing 777 heading from Amsterdam for Kuala Lumpur was shot down on July 17, 2014, over militant-occupied territory in Donetsk region. All 298 people on board who were citizens of 10 countries were killed in the crash. The majority of the victims, 196, were citizens of the Netherlands.
Read alsoMH17 crash: Journo shows faces of Russian troops who transported Buk to Donbas (Photo)The Dutch Safety Board October 13, 2015, issued a report on the causes of the accident. It was revealed that the plane had been shot down by a Buk anti-aircraft missile system. The Joint Investigation Team in its report published on September 28, 2016, confirmed that the plane had been downed by a Russian-made Buk brought to Ukraine from Russia.
The missile launch site was located in militant-controlled Pervomaisk. Nearly 100 people are among the suspects in the investigation.
Read alsoMH17 downing: Bellingcat elaborates on role of Russian Major General DubinskyRussia said the report could not be perceived as "ultimate truth," calling the JIT conclusions "preliminary."