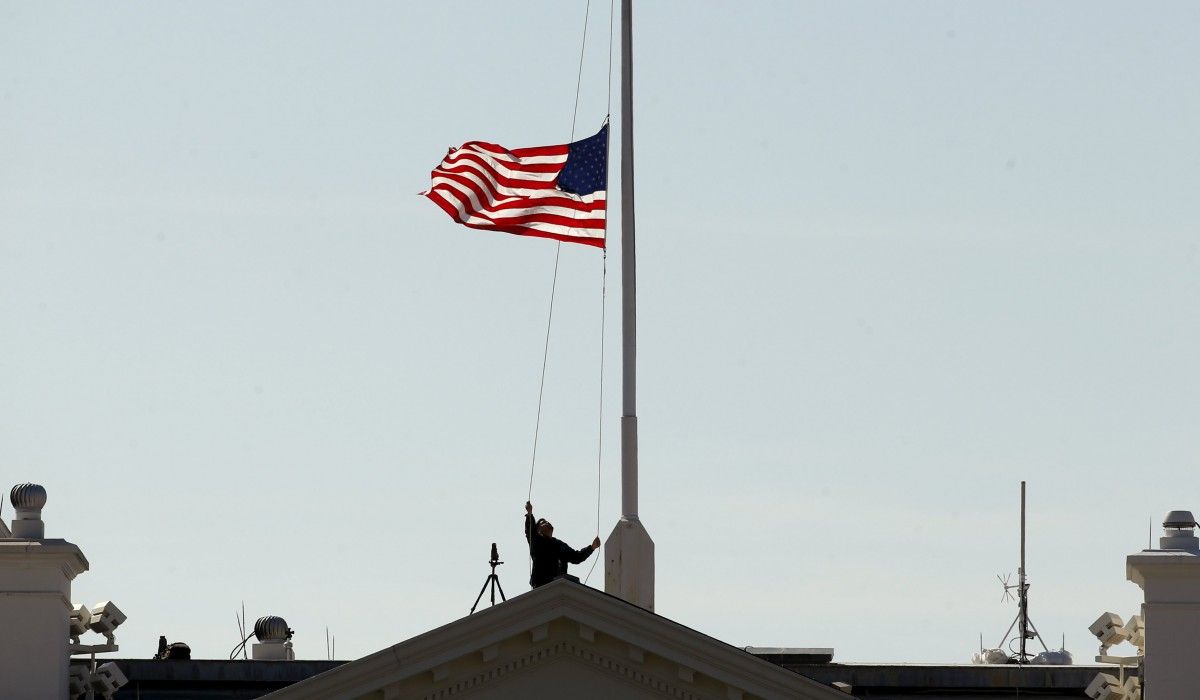 REUTERS
Spokeswoman Sarah Huckabee Sanders on June 8 said the United States "is committed to existing sanctions against Russia," RFE/RL reported.
She added the administration will keep them in place "until Moscow fully honors its commitments to resolve the crisis in Ukraine."
Read alsoHaley: U.S. plans to retain Russia sanctions – POLITICO"We believe that the existing executive-branch sanctions regime is the best tool for compelling Russia to fulfill its commitments," she added in an off-camera briefing with reporters.
The United States and other Western nations imposed sanctions on Moscow in 2014 for its illegal annexation of Ukraine's Crimean peninsula and its support for the Russia-backed self-proclaimed republics in eastern Ukraine.
President Donald Trump has caused some concern among allies about his commitment to sanctions, praising Russian President Vladimir Putin and saying he wants to improve relations with Moscow.