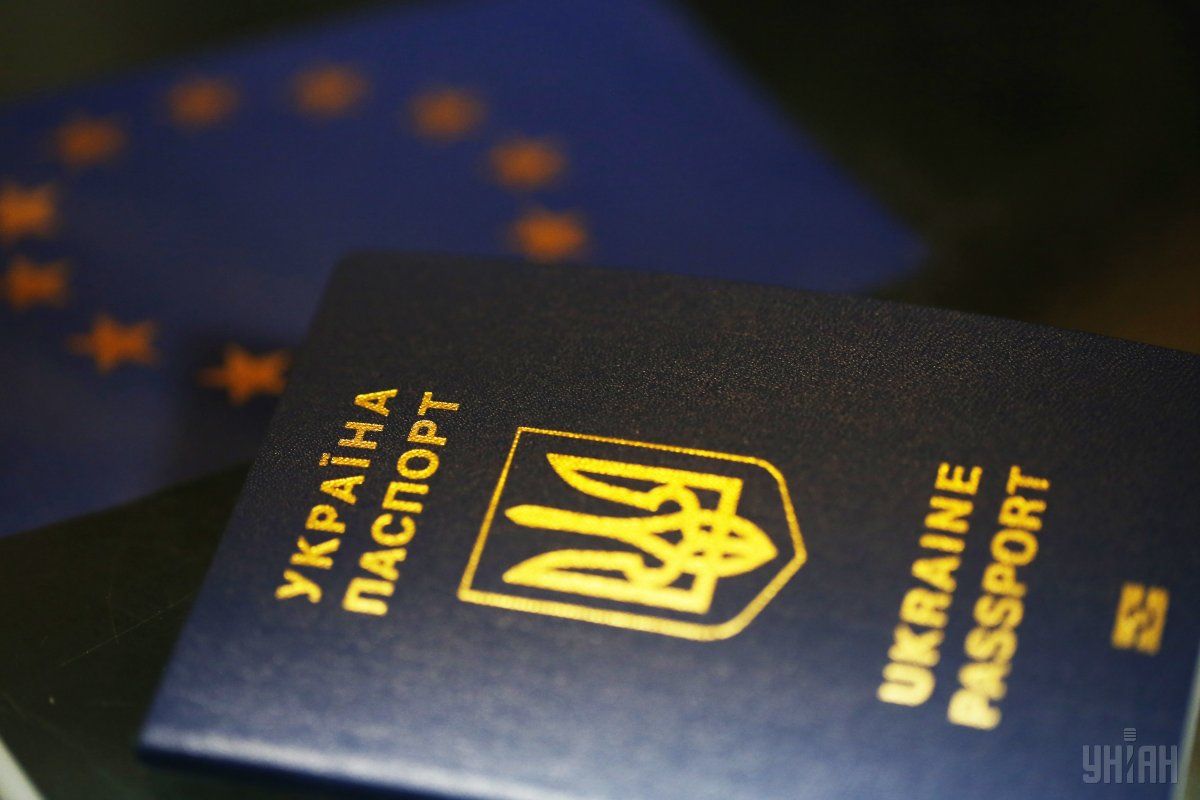 Photo from UNIAN

He insisted that all Ukrainians, including those living in the occupied Crimea and militant-controlled areas of Donbas could get an opportunity to travel visa free across the EU, using a Ukrainian biometric passport."It's a huge pleasure for the European Union to know that in a two-day time all Ukrainian citizens – and I insist, all of them – who hold biometric passports will be able to travel to 30 western European countries without any visa requirement," Mingarelli said.
"Some of your authorities state that people from Crimea and temporarily-occupied areas of Luhansk and Donetsk Oblasts will not be able to travel immediately. This is is not all our concept. All Ukrainian citizens wherever they are living who have a biometric passport can travel without a visa," Mingarelli said.
Read alsoVisa lib "well-deserved reward" for Ukraine's reforms - HahnThe official said he had communicated the EU position to the Ukrainian authorities. Asked whether the official Kyiv agrees with it, Mingarelli said: "I don't know. But this is the reality."
Mingarelli noted that the introduction of visa liberalization is Ukraine's well-deserved achievement, recalling that Ukraine had fulfilled 144 conditions set out in the Visa Liberalization Action Plan.
It has been an "engine to promote reforms in very important areas of the Ukrainian society," the official believes.
"We expect from this new visa regime many Ukrainians visiting EU member states. This should boost people-to-people contact, should open new business opportunities, should promote cultural exchanges, and more broadly, should allow a large number of Ukrainian citizens to better know the EU member states.
Read alsoUkraine's SBU chief proposes e-passports instead of visas for RussiansAs UNIAN reported earlier, President Poroshenko on May 24 instructed the Cabinet to include in its agenda the question on issuing old-type non-biometric passports to the Ukrainian citizens residing in the temporarily occupied areas of Donbas and Crimea.