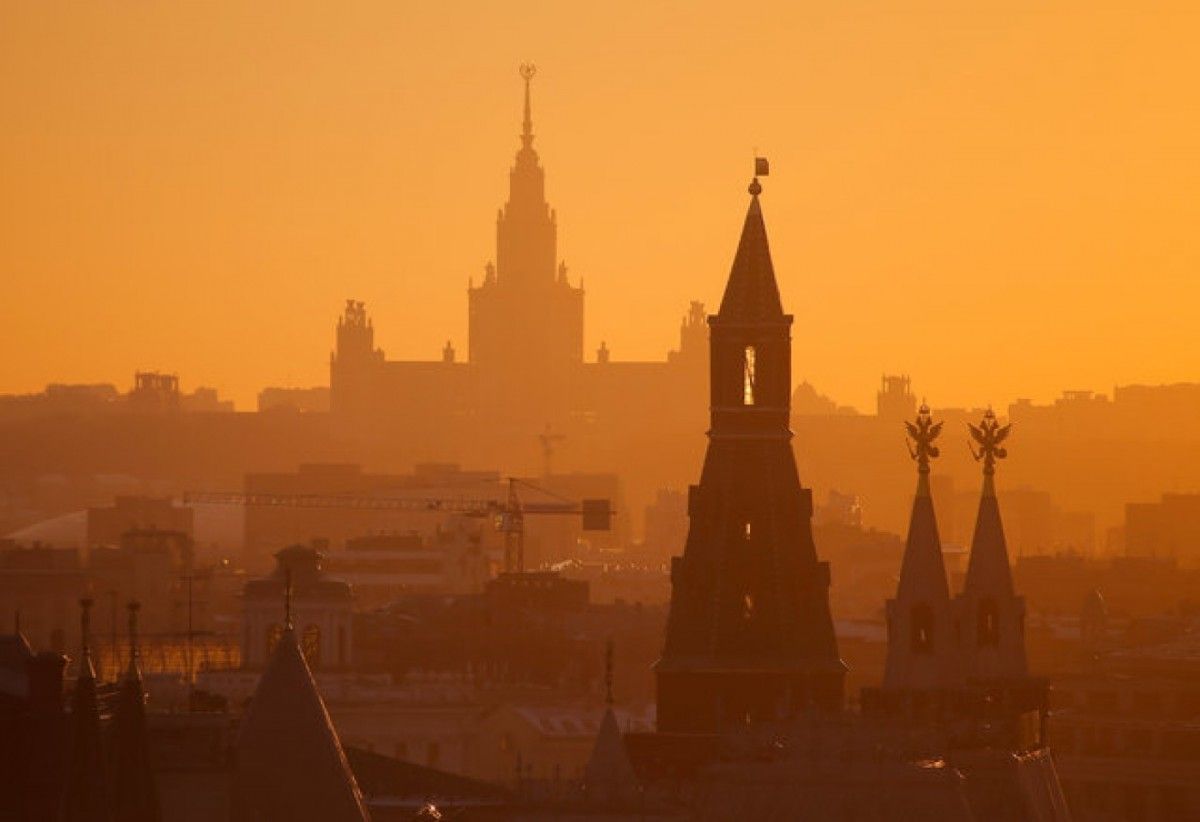 REUTERS
"A visa regime with the aggressor country should be imposed," the speaker said in an interview with the Rada Channel.
He recalled that a relevant draft law was submitted to the parliament two years ago.
Parubiy says that the bill is extremely important and relevant.
Read alsoCons and pros of visa regime with Russia"Yet, I am convinced that it should be put to a vote when we see absolute support, because if the vote fails, it would be the failure of not only the Ukrainian parliament, but the whole Ukrainian case," the speaker said.
He disclosed that consultations on this issue were under way.
"I hope very much we'll be able to reach a positive decision next week. And as soon as I see that there are enough votes in the session hall, I will immediately table a bill, a resolution appealing to the Foreign Ministry regarding the introduction of the a visa regime with Russia," he said.
As UNIAN reported, Ukraine's Minister of Foreign Affairs Pavlo Klimkin on December 22, 2016, announced preparations for the introduction of a visa regime with Russia. On December 30, Verkhovna Rada Chairman Andriy Parubiy said he hoped that the parliament would be able to come to an agreement on the introduction of visas with Russia from 2017.
On June 1, 2017, Ukraine's Justice Ministry announced Ukraine's readiness for the visa regime with Russia, but a political decision should be made.
On June 6, Russia's Foreign Minister Sergei Lavrov said Russia would introduce retaliatory measures in response to Ukraine's visa regime.