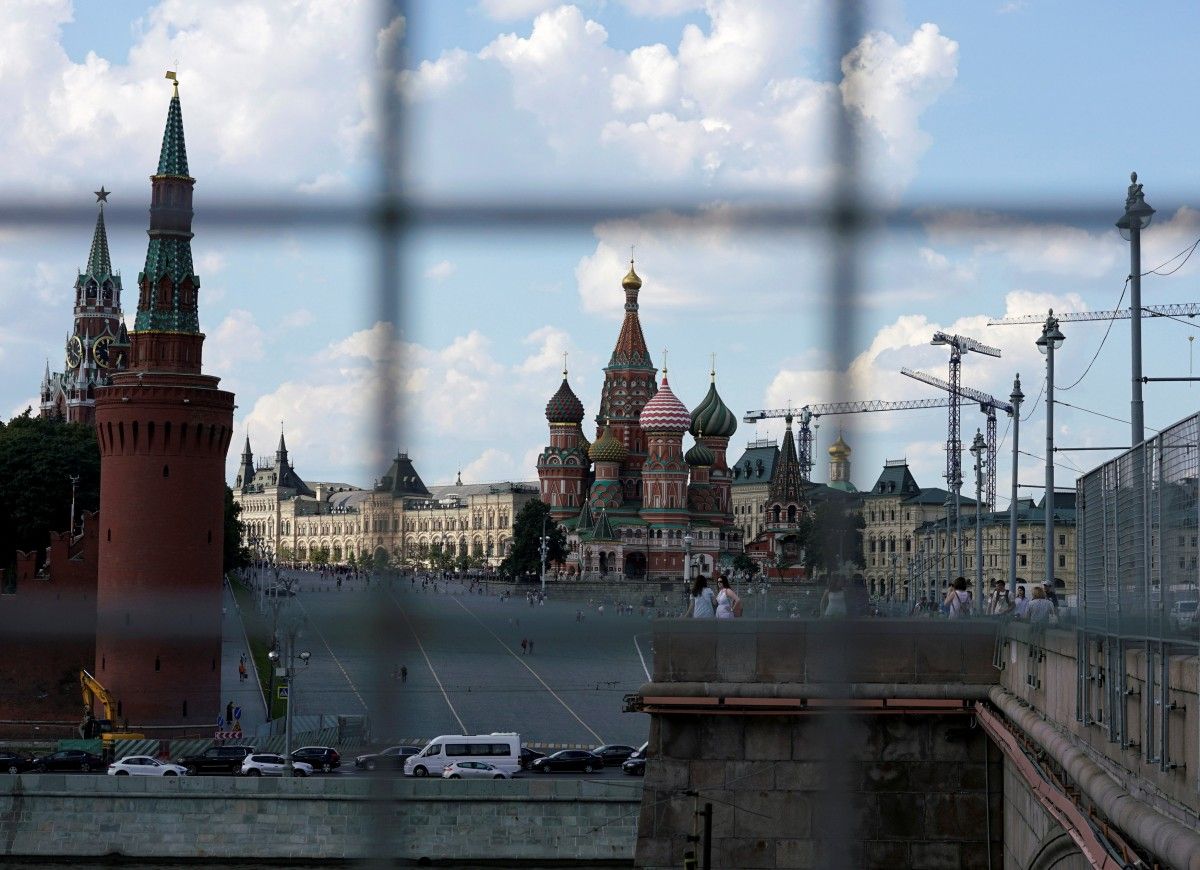 REUTERS
"I'm reading [Ukrainian Foreign Minister] Mr. Klimkin's position. Even his position on this issue is constantly changing. A year ago, he said he was personally against the introduction of a visa regime. Later he said he did not mind, began to offer some modified approaches to this issue," Russian Foreign Ministry spokesperson Maria Zakharova said at a briefing in Moscow.
Read alsoSpeaker forecasts when Ukraine's parliament may address visas with Russia"It is very difficult to understand what they will ultimately do: a visa regime or not. Accordingly, we will respond or not respond ex post. When there is an action, then it will be analyzed," she said.
As UNIAN reported, Klimkin on December 22, 2016, announced preparations for the introduction of a visa regime with Russia. On December 30, Verkhovna Rada Chairman Andriy Parubiy said he hoped that the parliament would be able to come to an agreement on the introduction of visas with Russia from 2017.
On June 1, 2017, Ukraine's Justice Ministry announced Ukraine's readiness for the visa regime with Russia, but a political decision was required.
On June 6, Russia's Foreign Minister Sergei Lavrov said Russia would take retaliatory measures in response to Ukraine's visa regime.