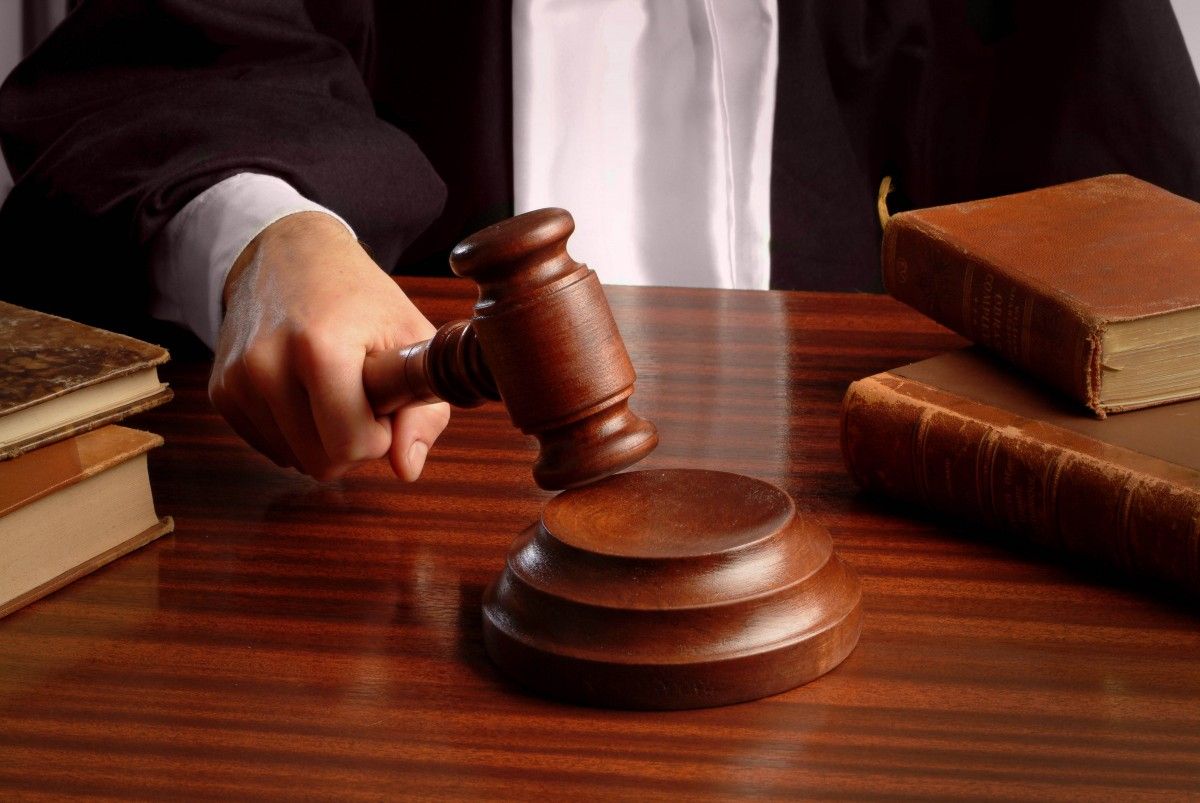 ombudsman.gov.ua
Frellesen and Tkeshelashvili said this during the presentation of the third component of the EU Anticorruption initiative, which took place in Kyiv on June 13. This component aims at enhancing the capacity of local government, civil society, and investigative journalists to contribute to the fight against corruption, reads the report.
"One cannot overestimate the importance of the creation of the anticorruption court in Ukraine," said Eka Tkeshelashvili. EU Anticorruption initiative's main goal is to implement the anticorruption policy in Ukraine. This will happen, among others, through the support of the newly created anticorruption agencies, such as NABU and SAPO.
In his turn, Frellesen stressed the importance to preserve the independence of the anticorruption bodies, such as NABU. Deputy head of EU Delegation to Ukraine said that the launch of the anticorruption court will allow to complete the chain of the anticorruption bodies and see the real results of their work.
"We are confident that EU Anticorruption initiative will make a significant contribution to the corruption struggle in Ukraine," concluded Frellesen.
Read alsoMember of Ukraine's NAPC resigns, disappointed over anticorruption agency's ineffectivenessEU Anti-Corruption Initiative is the biggest EU support programme in the area of anti-corruption in Ukraine so far. It is implemented by the Danish Development Agency (DANIDA). The initiative with a duration of three years has a budget of EUR 15.84 million (EUR 14.5 million provided by the European Union and EUR 1.34 million by the Danish MFA). The other two components of the initiative are the support of the newly created anticorruption agencies and providing the international expertise to the anticorruption parliamentary committee.
During the presentation, the ambassador of Denmark to Ukraine Ruben Madsen was pleased to express the Danish support to the critical role of the corruption fight in Ukraine.