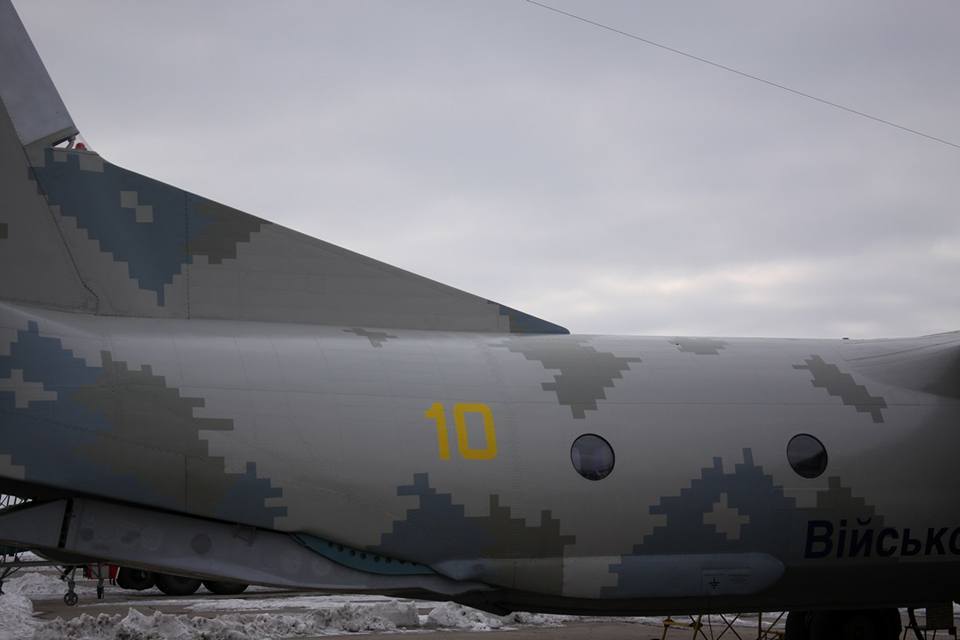 facebook.com/svyatoslav.tsegolko
On 15 June 2017, at the session of the Maritime Safety Committee of the International Maritime Organization, the Ukrainian delegation made a statement on threats to the safety of navigation created by illegal actions of the Russian Federation when the vessels call illegally at closed seaports in the territory of the Autonomous Republic of Crimea and the city of Sevastopol.
"Following the discussion, delegations of 19 IMO member states, including Australia, France, Germany, the United Kingdom and the United States, have supported the position of the delegation of Ukraine and once again condemned the illegal annexation of Crimea," Ukrainian diplomats said."Strong protest has been expressed with regard to another Russian armed provocation – firing on February 1, 2017, at the Ukrainian Navy's An-26 transport aircraft in the area of the Odeske gas field in the maritime exclusive economic zone of Ukraine," the report said.
Read alsoPoroshenko's office confirms Russian attack on Ukraine's An-26 over Black Sea (Photos)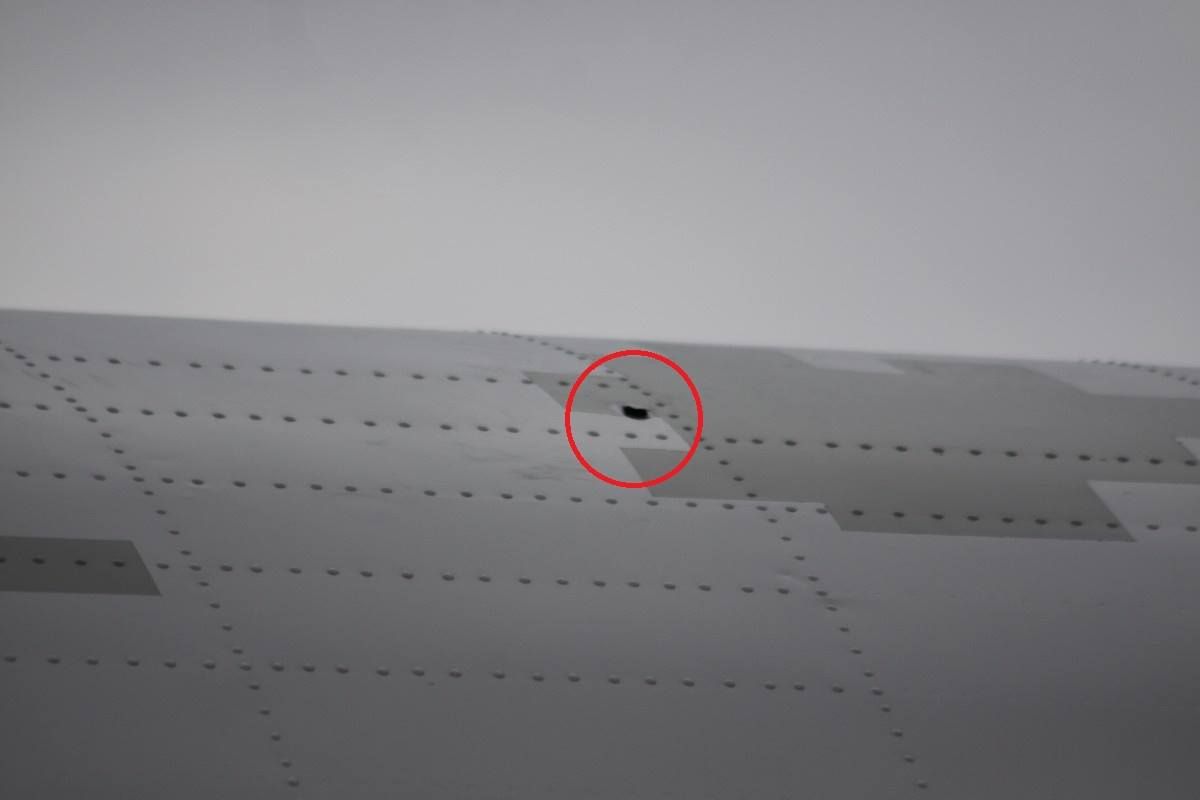 facebook.com/Stepan Poltorak
Thus, the Russian delegation's attempts at the session to accuse IMO and Ukraine of considering issues that are outside the remit of the Organization found no support among other delegations.
As UNIAN reported earlier, Defense Minister Stepan Poltorak on February 1, 2017, reported to Ukrainian President Petro Poroshenko that the Ukrainian Navy An-26 transport aircraft had been attacked from the drilling rigs previously seized by the Russian Federation, with the use of small arms during a training flight near the Odeske gas field in the exclusive (maritime) economic zone of Ukraine.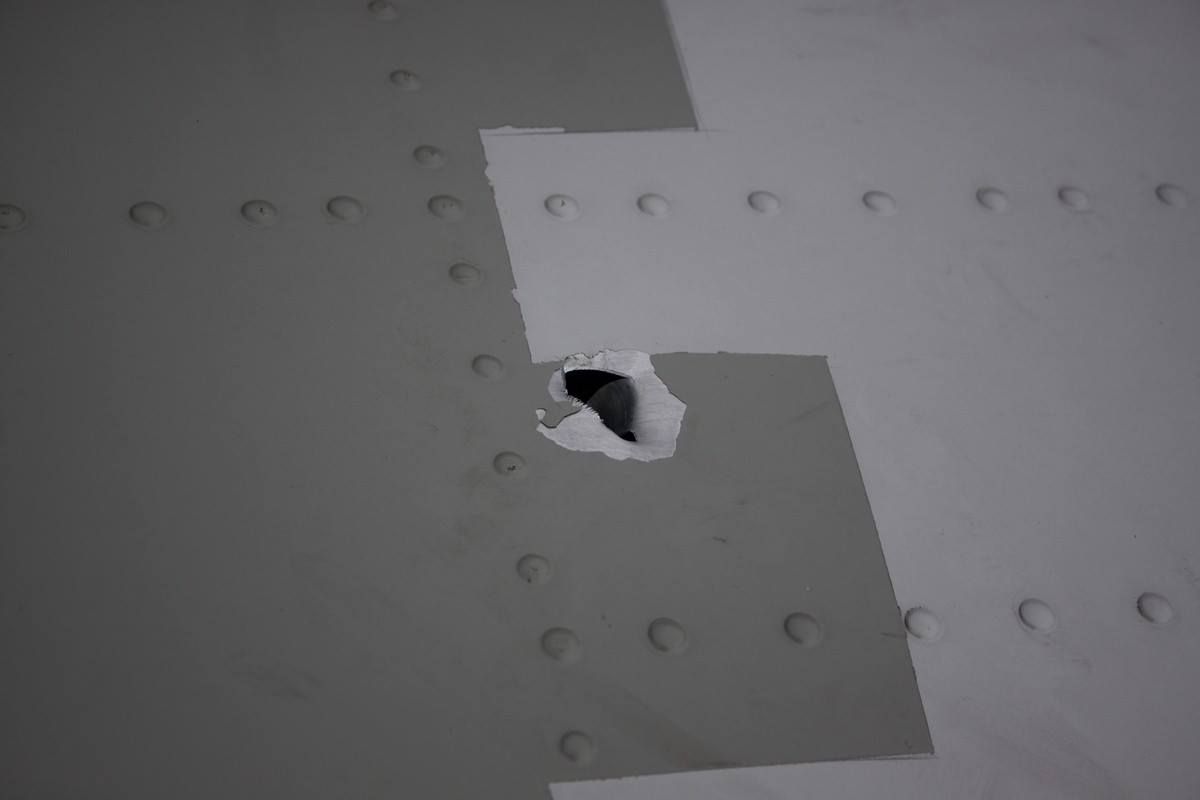 facebook.com/Stepan Poltorak
In addition, he said, the crew had detected and registered the operation of a Russian radar station in active mode, which was usually used for missile guidance of air defense systems.