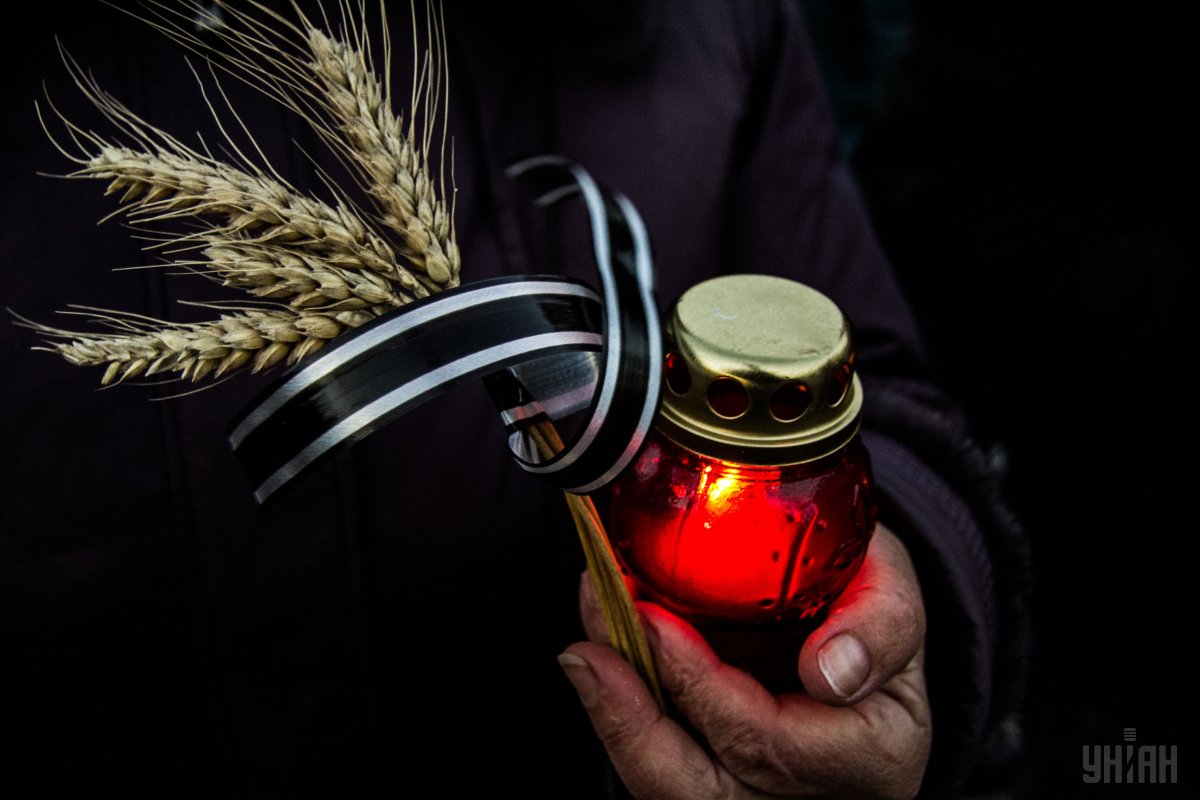 Photo from UNIAN
"We have received another confirmation of bilateral support for Ukraine in the U.S. Senate and Congress," he said at a closing press conference in Washington, D.C., on June 21.
Poroshenko said he had met with Speaker of the United States House of Representatives Paul Ryan, Democratic leader Nancy Pelosi, and the congressmen.
"First of all, the result of the meeting is that I have raised the issue of recognition by the U.S. Congress of the Holodomor as an act of genocide against the Ukrainian people," he said.
Read alsoWashington State recognizes Holodomor as genocide of UkrainiansAs UNIAN reported earlier, the Verkhovna Rada on December 7, 2016, adopted an appeal to the world's democracies to recognize the Holodomor of 1932-1933 in Ukraine as a crime of genocide against the Ukrainian nation.
In May 2017, the Washington State Senate unanimously approved a resolution recognizing the Holodomor as "a genocide committed by Joseph Stalin and the Soviet regime against the people of Ukraine."