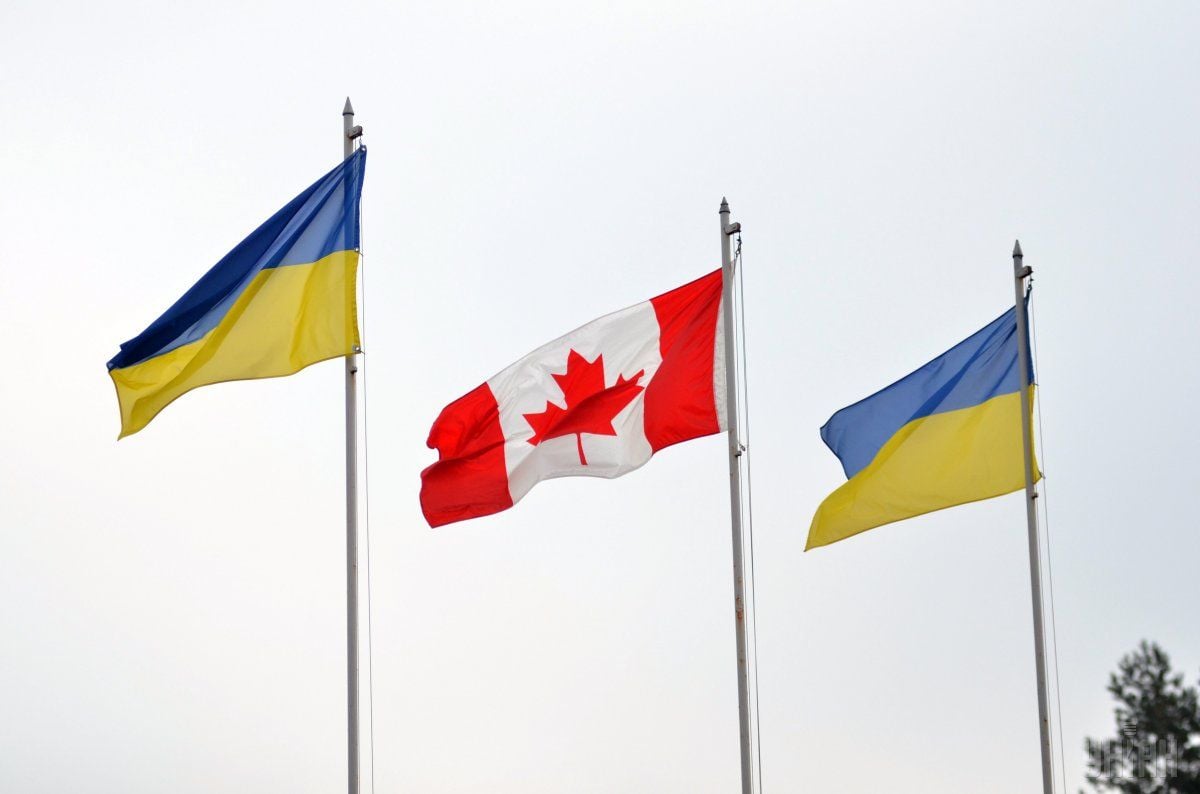 Photo from UNIAN
"The Government of Canada is committed to Ukraine and the Ukrainian people as they work to build a more secure, stable, and prosperous country. The illegal seizure of Ukrainian territory by Russia is not something Canada can accept or ignore. Canada will continue providing support to the Ukrainian people, as we have since January 2014, as long as our assistance is needed," he said, reads the news release.
Sajjan underlined that both the recent signing of the Canada-Ukraine Defense Cooperation Arrangement (DCA) and the renewal of Operation UNIFIER until March 2019 are critical parts of Canada's multifaceted support to Ukrainian territorial integrity and sovereignty, security, and stability.
Read alsoCanada mulling over arming Ukraine – Ambassador WaschukWhile the DCA is focused on providing a framework for cooperation on important defense-related issues, Operation UNIFIER is part of broader Government of Canada efforts to advance democracy, human rights, and the rule of law in Ukraine through development, financial, humanitarian, and non-lethal military assistance.
Supporting the security of other nations and their ability to contribute to security abroad is one of the eight core missions of Strong, Secure, Engaged, Canada's new Defense Policy. Canada's assistance to Ukraine and Ukrainians is fully aligned with the new Defense Policy.