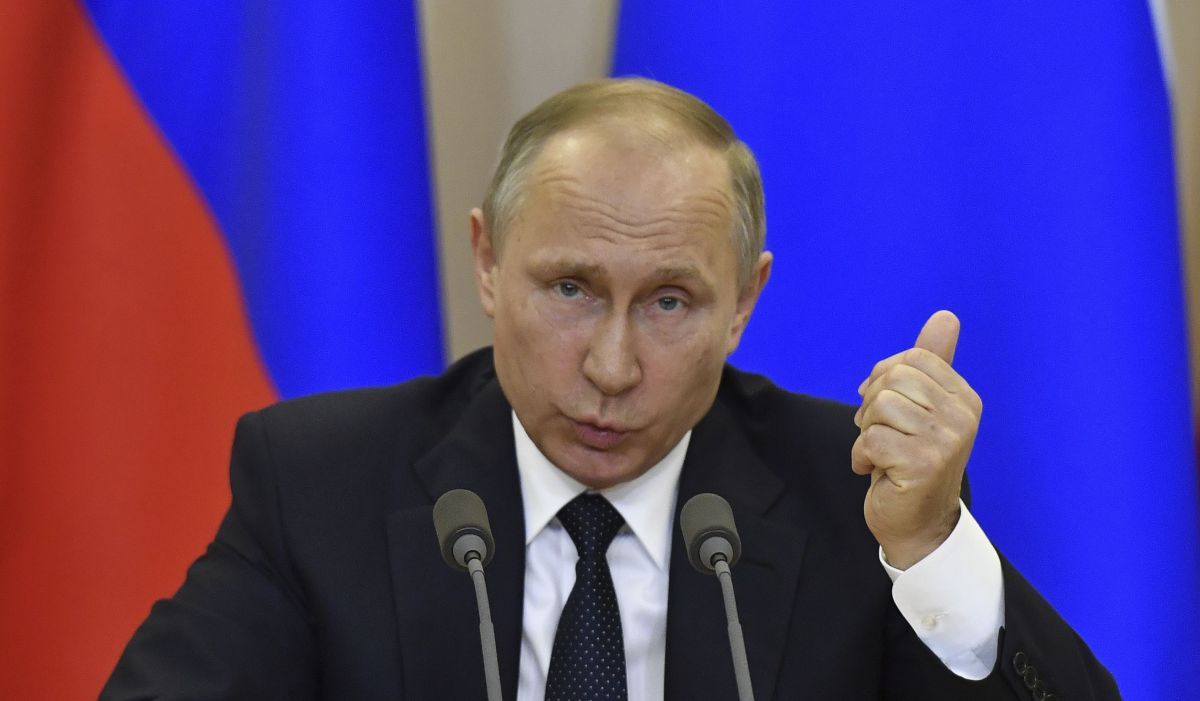 REUTERS
According to the sources, the Kremlin asked the Defense Ministry's press service to prepare materials for the president. After that, the request was forwarded to one of the deputies of the General Staff's Main Operations Directorate chief Sergei Rudsky, who officially has one deputy, Viktor Poznikhir. But in fact, he has two deputies, the other one is Igor Dylevsky, RBC wrote.
Responding to a question whether the presidential press service asked the Defense Ministry to provide the video footage, Putin's Press Secretary Dmitry Peskov replied, "this was not necessary." Yet, he refused to answer when asked about a person who submitted the video.
Russia's Defense Ministry has not yet commented on the situation.
Read alsoPutin hails Poroshenko for knowledge of Russian literatureAs reported, the documentary features a scene where Putin pulls out a smartphone and shows Stone what he claims are Russian forces fighting ISIS in Syria. However, the footage actually shows Americans fighting against Taliban forces in Afghanistan in 2009.
The original video has American pilots speaking English as they are blowing up and shooting at what are purported to be Taliban fighters in Afghanistan. But the footage that Putin shows to Stone appears to have been re-dubbed in Russian.
What is more, Ukrainian activists from the international OSINT community InformNapalm claim that the voiceover of Putin's video is a radio conversation between Ukrainian Mi-24 helicopter pilots during an attack in May 2014 on Russian-backed troops who seized Donetsk airport.