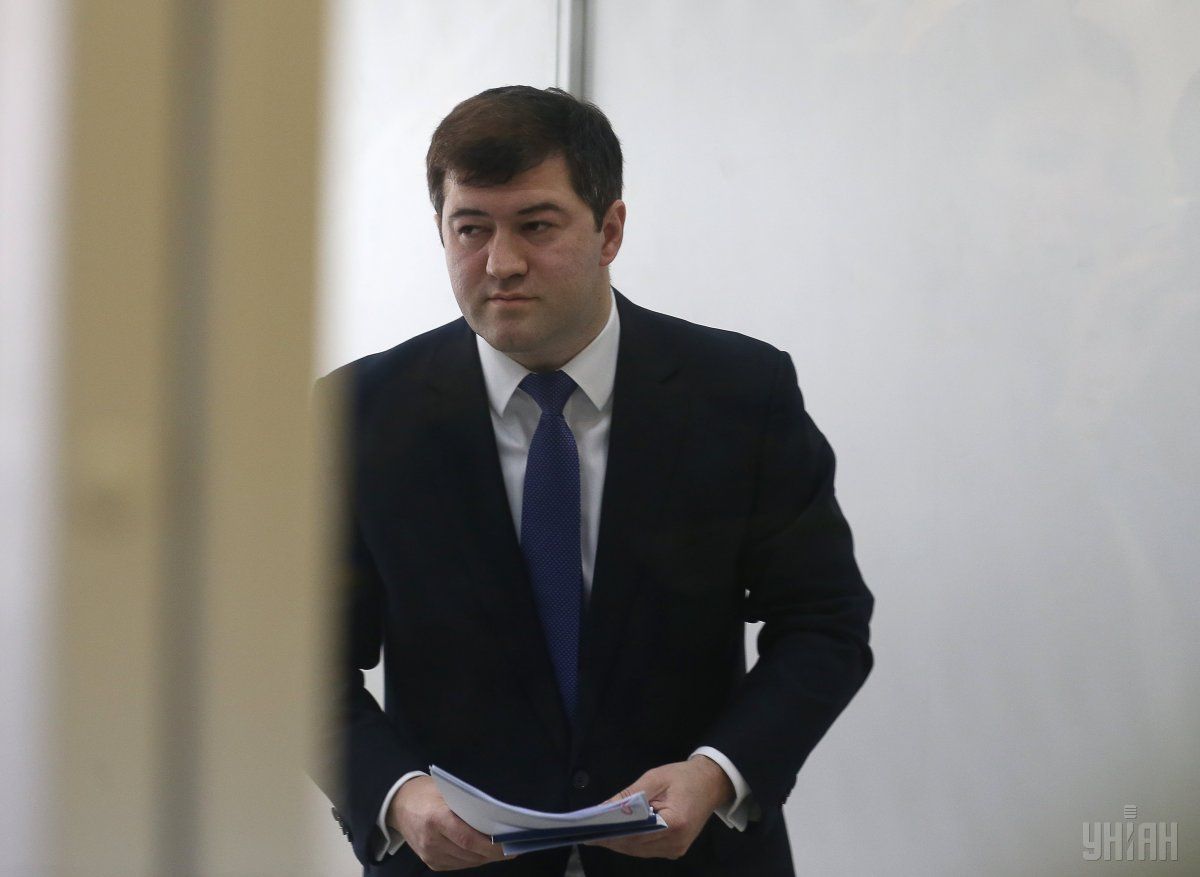 Nasirov will wear an ankle monitor for two more months / Photo from UNIAN
Judge Taras Oksyuta passed such a decision on Monday, June 26, Ukrayinska Pravda said.
"The prosecutors' request shall be satisfied; Nasirov's pretrial restrictions shall be extended," the judge said.
Read alsoBritish Embassy in Ukraine reacts to Kyiv court ruling on Nasirov caseThe specialized anti-corruption prosecutor's office asked the court to retain the measures previously imposed on Nasirov in the form of UAH 100 million bail along with the obligation to wear an electronic bracelet.
At the same time, Nasirov's defense claimed the restrictions were unreasonable and groundless.
What is more, part of the court hearings took place behind closed doors, as information about Nasirov's health condition heard by the court is confidential.
Nasirov is suspected of abuse of office under Part 2 of Article 364 of the Criminal Code of Ukraine.
He was notified of the charges by agents of the National Anti-corruption Bureau of Ukraine on March 2.
Investigators claim that Nasirov was acting in the interests of Member of Parliament Oleksandr Onyshchenko in 2015-2016 and personally took a number of reportedly groundless and unlawful decisions on three limited liability companies, allowing them to handle tax debt repayment by installment. The decisions violated the procedure established by law, namely, in the absence of proper justification and legal grounds, which caused damage to the state in the amount of about UAH 2 billion.