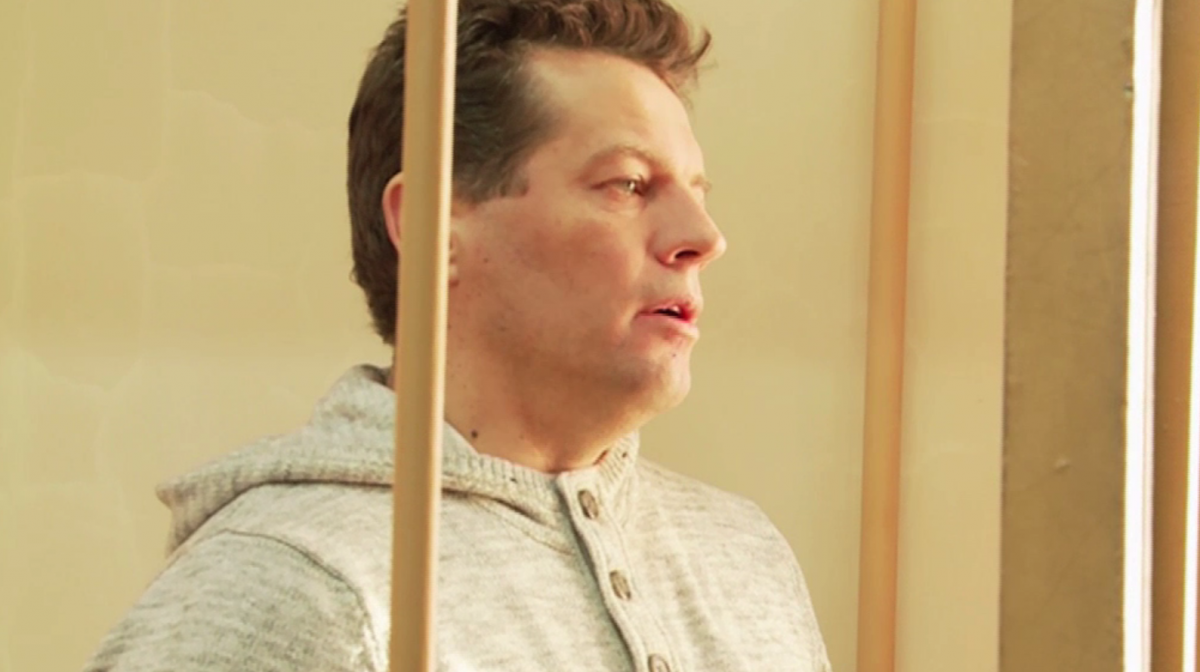 Photo from UNIAN
Such a decision was announced by judge Margarita Kotova, fully satisfying the petition of the investigation. Thus, Sushchenko will spend one year in the detention center.
Consul of Ukraine in the Russian Federation Viktor Platnykov attended the court hearing as well.
The investigator of the Federal Security Service of the Russian Federation (FSB) and the prosecutor demanded holding a closed session since there were "classified materials" in the case, they said.
Despite the lawyer's objections, the judge granted this petition and the court hearing was held without journalists.
Read alsoUkraine MFA demands from Russia to cease political persecution of journalists Sushchenko, SemenaBefore the session, the UNIAN correspondent managed to talk with the Ukrainian journalist. In particular, Sushchenko said that French President Emmanuel Macron was presented his best picture in Paris on June 26. He also noted that he continued to draw and had already created several pictures in pencil in the Lefortovo detention center.
In addition, Sushchenko thanked Ukrainian President Petro Poroshenko, Ukrainian diplomats and MPs of the Verkhovna Rada who were fighting for his release. He also expressed gratitude to his relatives for their support.
The journalist said he did not complain about the detention conditions, as there were a TV set and a refrigerator in his cell. He has a daily walk for an hour in the "ring" of four by two meters with a grid instead of the roof where he is engaged in physical exercises.
Sushchenko also said that two examinations were scheduled in his case with further consideration on the merits.
As UNIAN reported earlier, the Russian Federal Security Service on September 30 detained an Ukrinform correspondent Roman Sushchenko in Moscow, labeling him a "Ukrainian intelligence operative" who allegedly "deliberately collected classified information on activities of the armed forces and the national guard of the Russian Federation." Sushchenko was officially charged with espionage. On June 16, he was assigned a psychiatric examination.
On June 26, Ukrainian President Petro Poroshenko presented to French President Emanuel Macron a picture painted by Ukrainian journalist Roman Sushchenko.