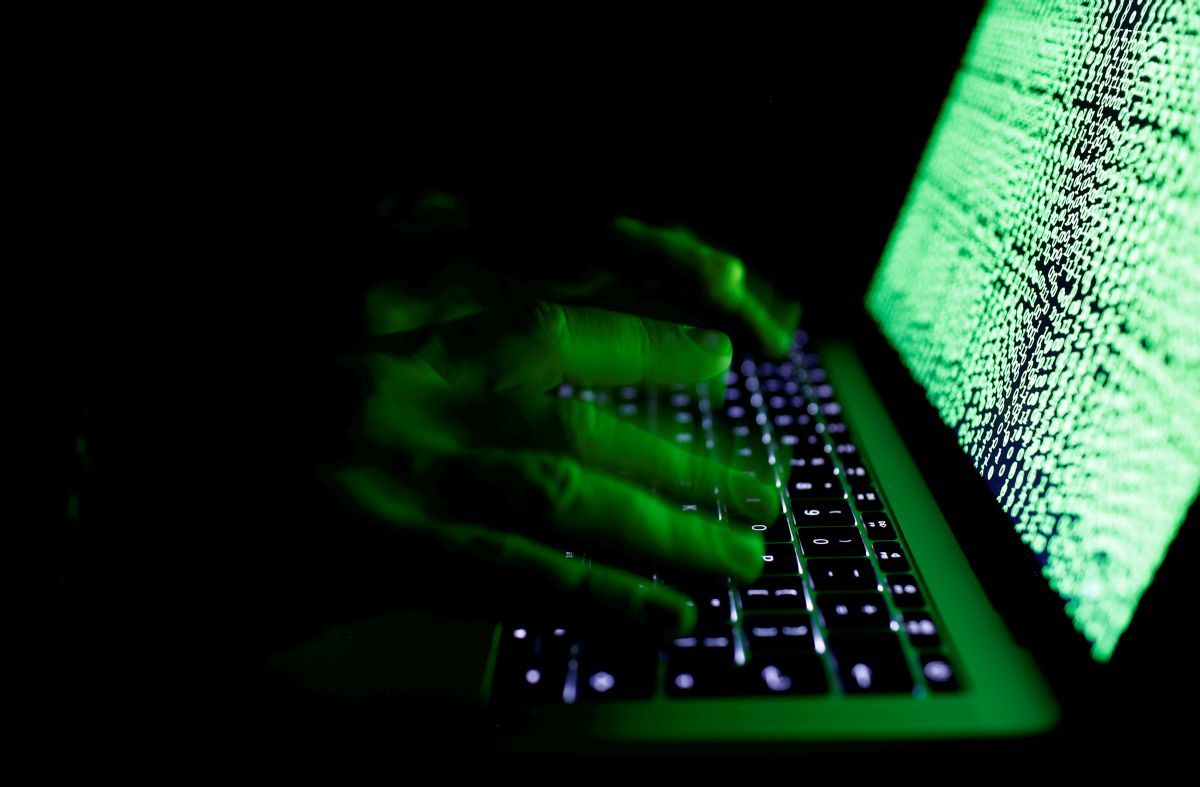 REUTERS
"The available data, including those obtained through interaction with international anti-virus companies, suggest that the same hacker groups were involved in the attacks, which in December 2016 targeted the Ukrainian financial system, transport and energy facilities using malicious software TeleBots and Blackenergy. This shows that the special services of the Russian Federation are involved in this attack," the report said.
According to the SBU, the virus infection was planned and implemented in advance. It occurred in several stages on the eve of the national state holiday. Despite the fact that cyber attack makes an impression of a common virus such as ransomware (software for extorting money) created to enrich the cyber criminals, in fact, the virus is a cover for a large-scale attack aimed at Ukraine. This is evidenced by the lack of a real mechanism for seizing funds, whose imperfection only confirms the opinion that enrichment was not the purpose of the attack.
Read alsoPetya.A ransomware map: Ukraine falls under most massive attack"It should be noted that the large-scale vector of virus infection associated with the use of applied accounting software was original and specific. According to the SBU sources, it has been used only once in recent years, during a cyber attack on the part of North Korea. Thus, the main purpose of the virus was the destruction of important data and disruption of the work of public and private institutions in Ukraine, as well as spreading panic among the population," the SBU said.
As UNIAN reported earlier, on June 27, Ukrainian government institutions, facilities of financial, energy and transport sectors, as well as private enterprises underwent a mass hacker attack spreading the Petya.A ransomware, which blocked the operation of computer systems.