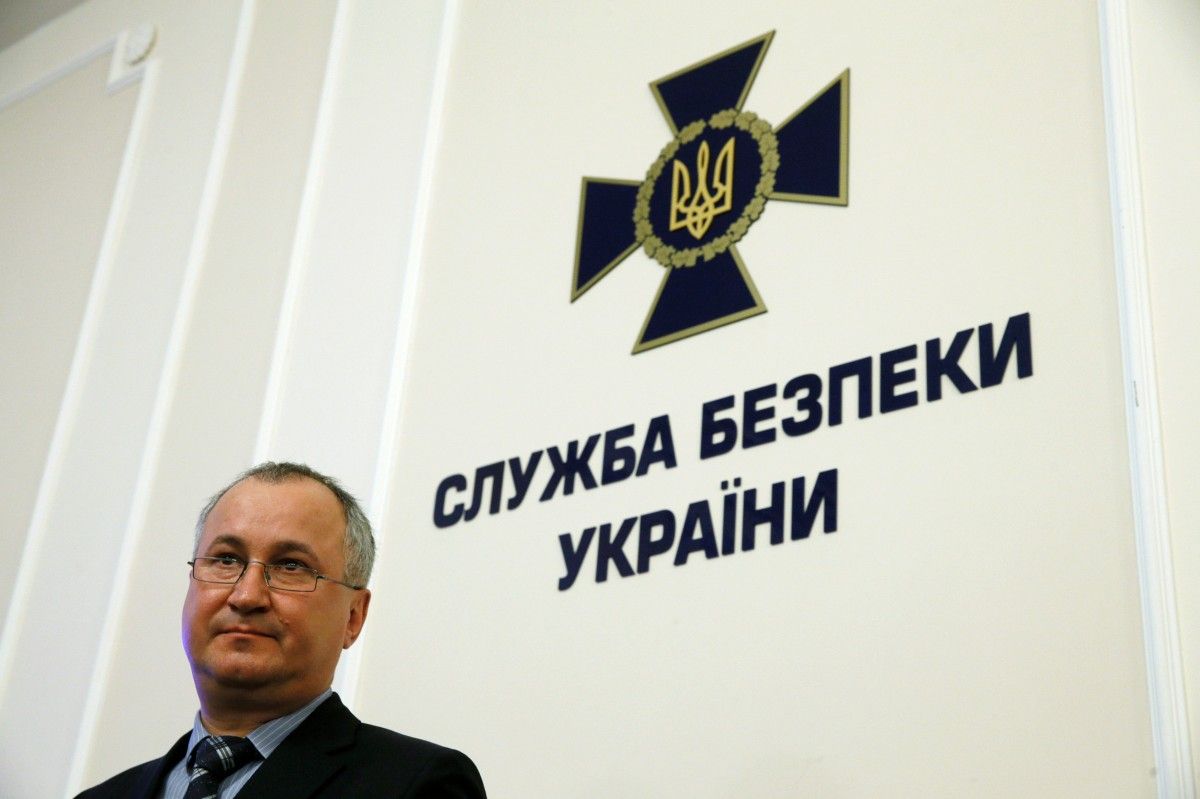 REUTERS
"The relevant investigation was launched by the National Police from the very first minutes into the attack, as soon as it was discovered, that's early June 27. SBU experts joined in to work out a countermeasures  system, We began collecting evidence, effectively interacting with many countries' intelligence services, in particular, those of NATO member states," Hrytsak told journalists about this at a briefing answering a question on whether the evidence on the involvement in massive cyberattacks in Ukraine of Russian intelligence had already been collected.
"Unfortunately, I can't say what I really want to say," he added "but even during informal communication with our partners [from NATO] we come to the same conclusion: significant forces were behind organizing such powerful cyberattacks. And the goal was disguised by the alleged $300 ransom extortion."
Hrytsak went on to say that, according to preliminary data, a total of only some $12,000 was actually paid by affected users.
"It was those groups of hackers that attacked Ukrainian energy enterprises and financial institutions with viruses, including Black Energy, who were involved in setting up this attack. In fact, the goal of the cyberattack was to destabilize the situation in our country. You can guess about the rest," Hrytsak said.
Read alsoSBU says Russian special services involved in large-scale cyber attackThe SBU chief added that the agency perceives the latest act as yet another link in a chain of sabotage efforts against Ukraine.
"All this was aimed at destabilization in our country," Hrytsak said.
Read alsoPetya.A ransomware map: Ukraine falls under most massive attackAs UNIAN reported earlier, the massive cyberattack was reported June 27, 2017 on Ukraine's state institutions, facilities, financial, energy transport sector, as well as private enterprises. Petya.A malware was the main tool of the attack, effectively blocking operations of computer network systems. A virus-blocker encrypted data on affected computers with ransom demands being put forward.