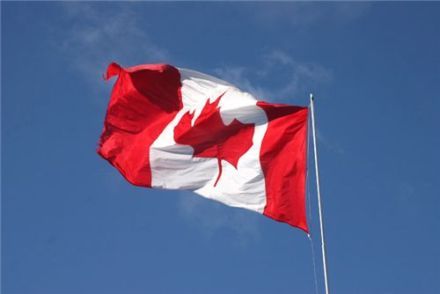 Photo from palleonn.com
"Canada is committed to supporting the people of Ukraine in their efforts to implement deep and sustainable democratic and economic reforms, and as they work to build a secure, stable and prosperous future," the government of Canada quoted her as saying in a news release published on July 4.
"Hosted by the governments of Ukraine and the United Kingdom, the Opportunity Ukraine [sic] conference will bring together foreign ministers from G7, EU and NATO countries, as well as representatives of international financial institutions and civil society. Conference participants will examine progress made in Ukraine's reform efforts over the past three years and set out priorities for further advancing these reforms," the release said.
Read alsoUkraine, UK foreign offices announce Ukraine Reform Conference in London on July 6Following the conference, Freeland will accompany Canadian Prime Minister Justin Trudeau to the G20 Leaders' Summit in Hamburg on July 7 and July 8.
"At the G20 Summit, Canada will promote inclusive economic growth, progressive international trade, gender equality, and action on climate change," it said.