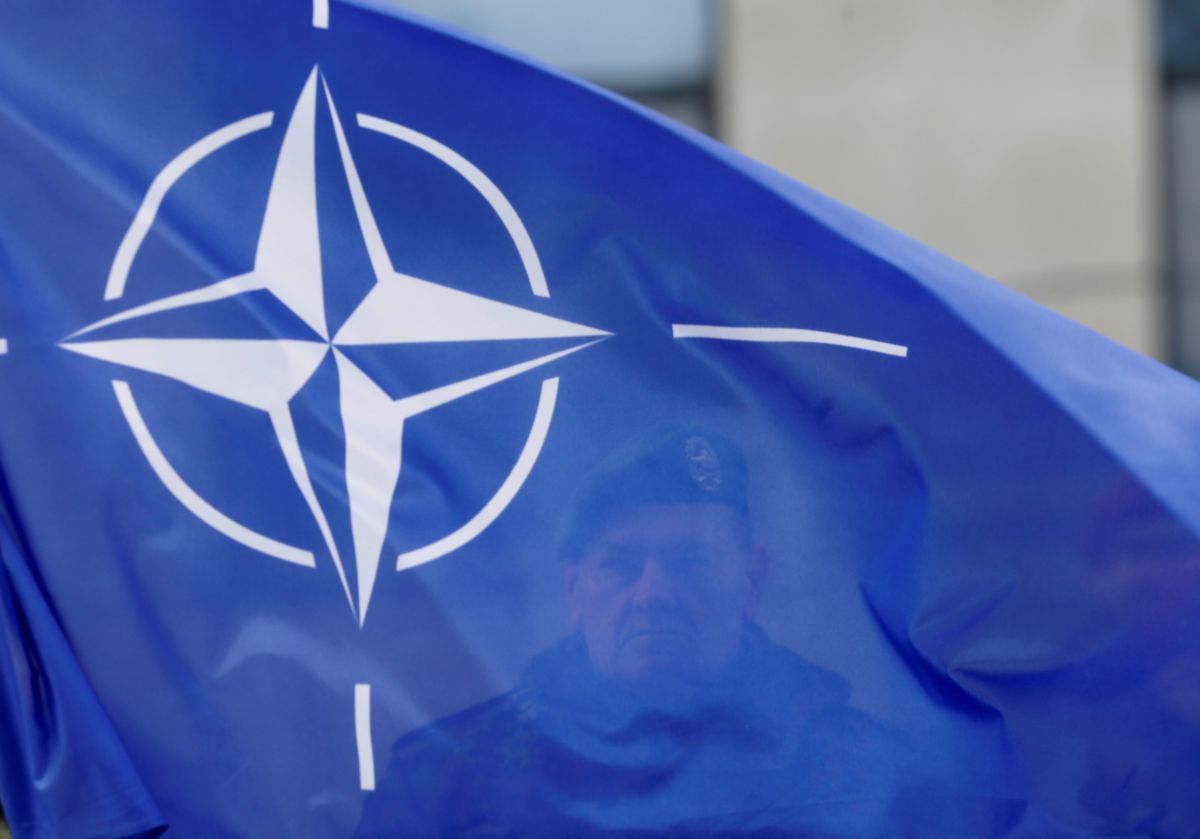 REUTERS
"From now on, Ukraine's course to join NATO is clearly defined as one of the key guidelines in Ukraine's state policy," Poroshenko wrote on Facebook.
"I have signed the Law of Ukraine 'On Amendments to Certain Laws of Ukraine Regarding the Foreign Policy of Ukraine,' which determines membership of the Alliance as one of the priorities of the national interests of the state," he said.
Read alsoNATO PA President confident Ukraine to become member of Alliance"Active work to reform the security and defense sectors are ahead, which will allow us to achieve membership criteria," the president added.
As was reported, the Verkhovna Rada set NATO membership as a strategic objective of the country's foreign policy in a bill, passed on June 8, thus abolishing the country's non-aligned status.
The bill was backed by 276 lawmakers in the 450-seat legislature. President Poroshenko says he wants Ukraine to meet NATO entry requirements by 2020 and promises to hold a national referendum on the accession.
In turn, NATO said it had taken note of the decision by the Verkhovna Rada on NATO membership and stressed that reforms remained a priority for Kyiv.