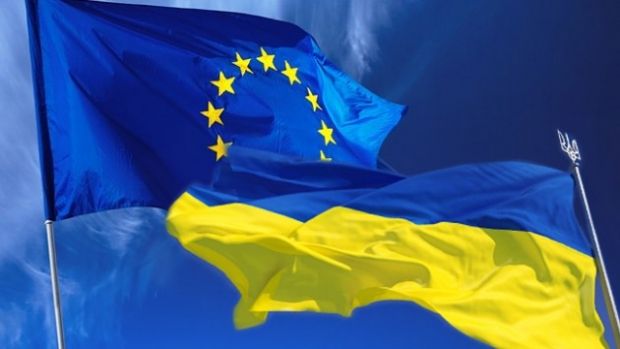 ZN.UA
"It is very important for all Ukraine's partners to show their commitment," Dombrovskis said.
Stressing the fact that Ukraine has fallen victim to Russia's military aggression, the official recalled that the EU renewed its economic sanctions on Russia for another six months, and their duration remains linked to the full implementation of the Minsk agreements.
Read alsoPoroshenko enacts NATO cooperation law"The partnership between Ukraine and the EU has grown deeper and stronger than ever," said the official. 
"Ukraine has achieved a lot since 2014. The country returned to economic growth last year. Major reforms have been taken in areas such as judiciary, banking, energy, and public administration. Important actions in the energy and banking sectors eliminated some of the largest sources of corruption," he continued.
Recalling that the EU has extended macro-financial assistance of a combined value of EUR 3.4 billion, of which EUR 2.8 billion have been already disbursed, he noted that this was by far the largest assistance of this kind provided to a partner country.
"As always, EU assistance and further reform progress are closely linked. As we are now approaching the end of the program, we are happy to see that macroeconomic stability is firmly taking hold. This should provide the Ukrainian authorities with space for their ambitious reform plan presented today," Dombrovskis said.
Read also"Marshall Plan" for Ukraine: Lithuania calls on international donors for support"The progress achieved so far is a testament to Ukraine's impressive commitment. Still, in an environment where Ukraine's sovereignty and territorial integrity are challenged, important steps remain to increase the country's resilience," said the European Commission Vice President, adding that the EU is "looking at how to assist Ukraine to build its cyber security capacity, especially in critical Infrastructure," and that the renewed Cybersecurity Strategy "will include technical assistance to third countries, including Ukraine."