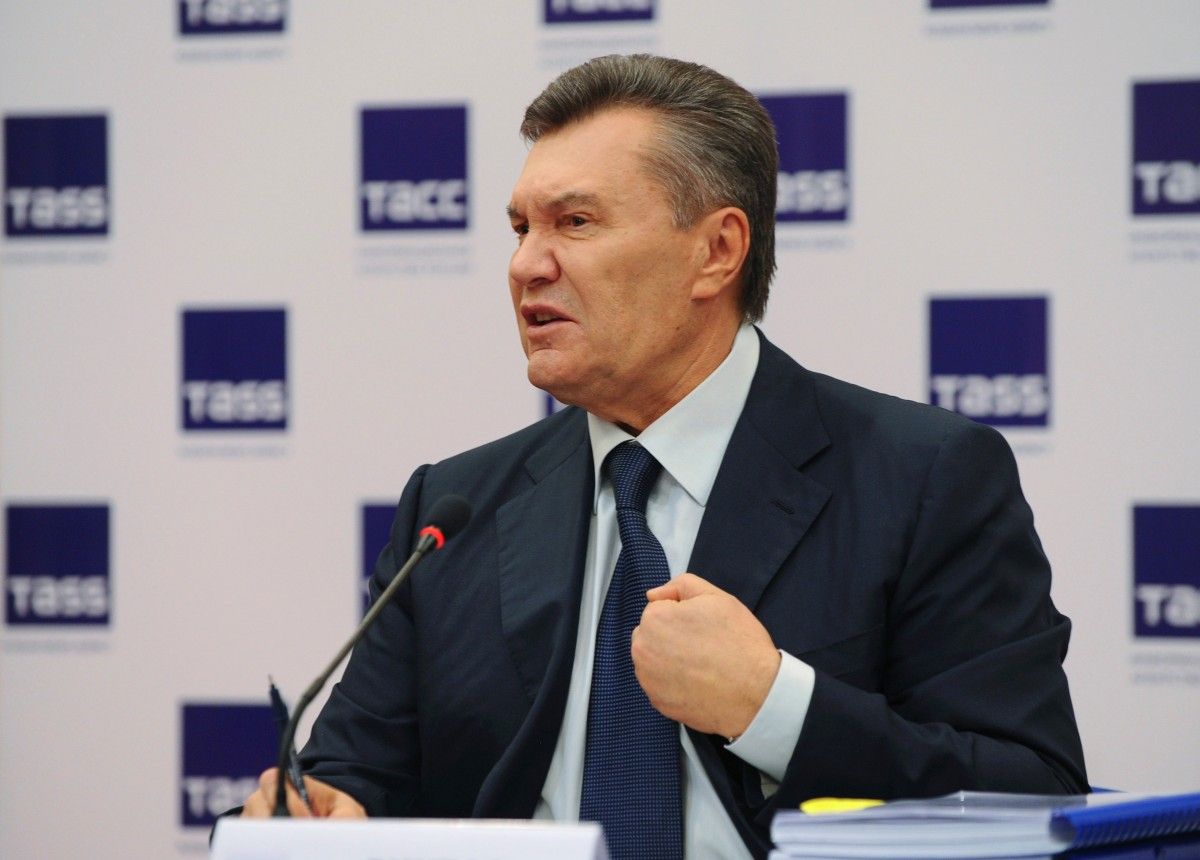 REUTERS
"In the framework of this statement, all facts will be established that preceded and became prerequisites for the situation that we now have in Ukraine: war, loss of territorial integrity and other negative consequences for the State that ensued following the Maidan," Yanukovych's lawyer Vitaliy Sediuk said.
He added that "it's about deliberate, well-organized actions aimed at harming the state of Ukraine, by the means of the forcible seizure of power, which, according to the statement, led to negative events in the Crimea and the loss of territorial integrity," said the lawyer.
Read alsoYanukovych, his law enforcement chiefs face new charges in 2014 Maidan probeAccording to Yanukovych, an "organized group of people" was to be prosecuted for the "coup."
"Viktor Yanukovych directly accuses Avakov, Klitschko, Lutsenko ... Also we are talking about Nalivaichenko, Parubiy, Pashinsky, Turchynov, Tiahnybok, Yatseniuk and other persons involved in the relevant events."
In turn, Ukraine's Prosecutor General told journalists later the same day that Viktor Yanukovych's statement would be registered by the PGO in a due manner.
As UNIAN reported earlier, on Thursday, July 6, Viktor Yanukovych's lawyers had reported their withdrawal from the high-profile "treason trial" of their client.