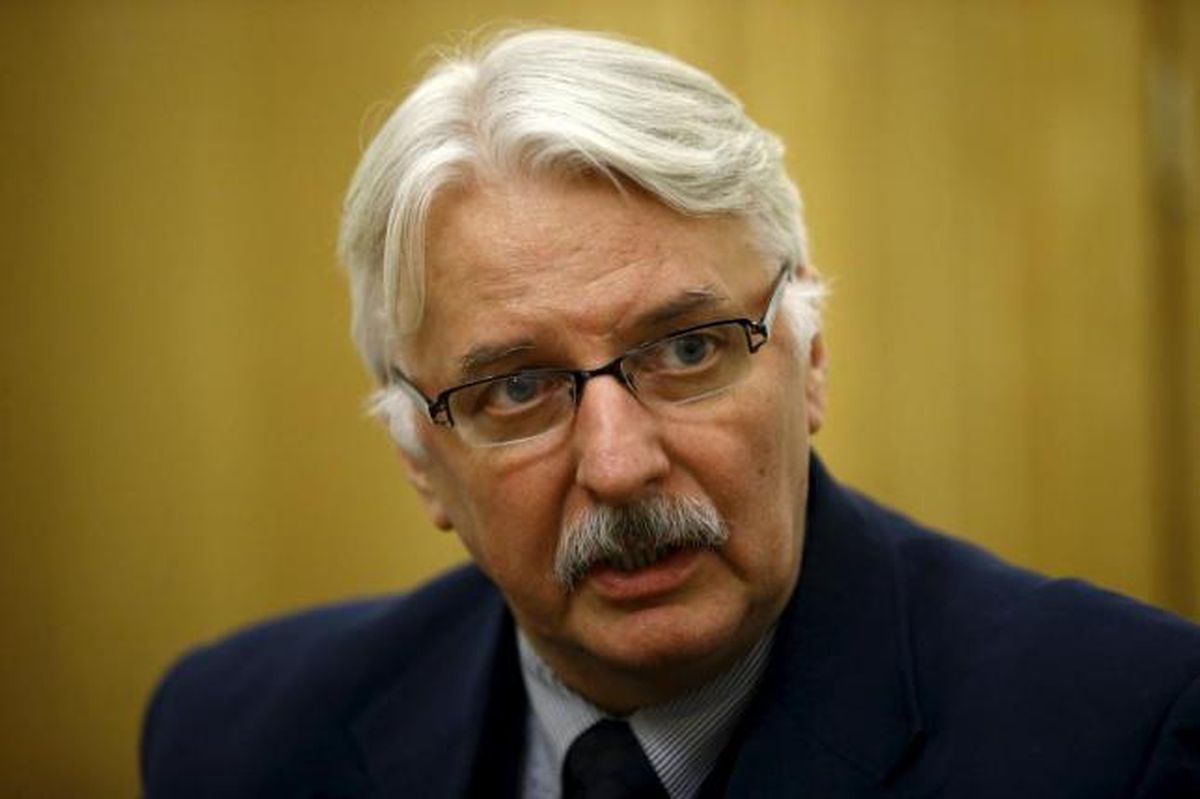 REUTERS
In an interview with Poland's W Sieci weekly, Witold Waszczykowski said "Ukraine will not enter Europe with Bandera," referring to Ukrainian nationalist leader Stepan Bandera, who fought against Poland's underground army, Radio Poland reported.
Read alsoUkraine, Poland develop gas hub for independence from Russia - APThe Ukrainian foreign ministry said Kyiv was disappointed by Waszczykowski's words and that comments relating to "sensitive matters of shared history" should be more weighed.
Kyiv also said that Ukraine is protecting Poland and the European Union from the Russian army by fighting against Russia in Donbas region.