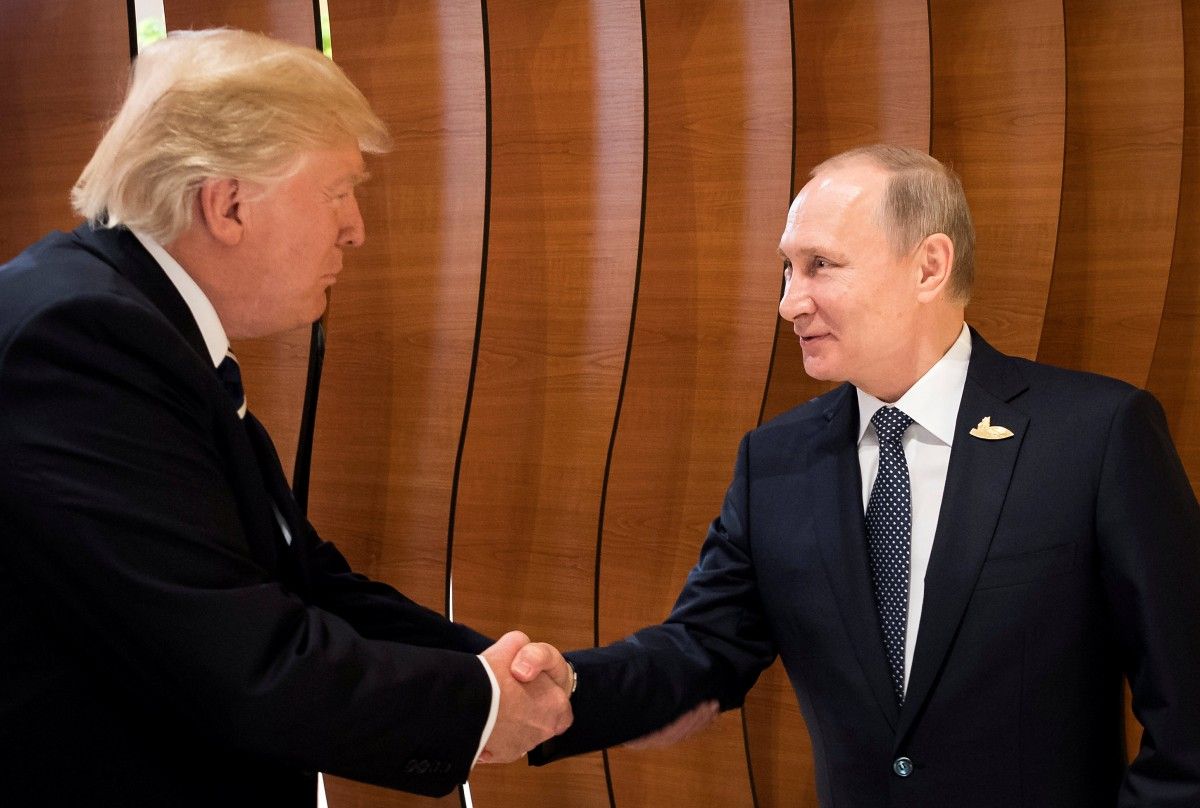 REUTERS
The Syria ceasefire deal marks a new level of involvement for the U.S. in trying to resolve the Syrian crisis. Although details of the agreement were not immediately available, the cease-fire is set to take effect Sunday at noon Damascus time, said the officials, who weren't authorized to discuss the ceasefire publicly and spoke on condition of anonymity, AP reports.
Jordan and Israel also are part of the agreement, one of the officials said. 
Read alsoTrump starts first personal meeting with Putin, expresses hope for "very very good talks
The new agreement to be announced Friday will be open-ended, one U.S. official said.
At the same time, CNN with the reference to Russia's state-owned news organization Sputnik quoted Vladimir Putin as saying that he "had a very lengthy conversation with the President of the United States, there were a lot of issues such as Ukraine, Syria, other problems, some bilateral issues."
Read alsoU.S. taps ex-NATO ambassador as special Ukraine envoy - RFE/RLHe added: "We again returned to the issues of fighting terrorism and cybersecurity."