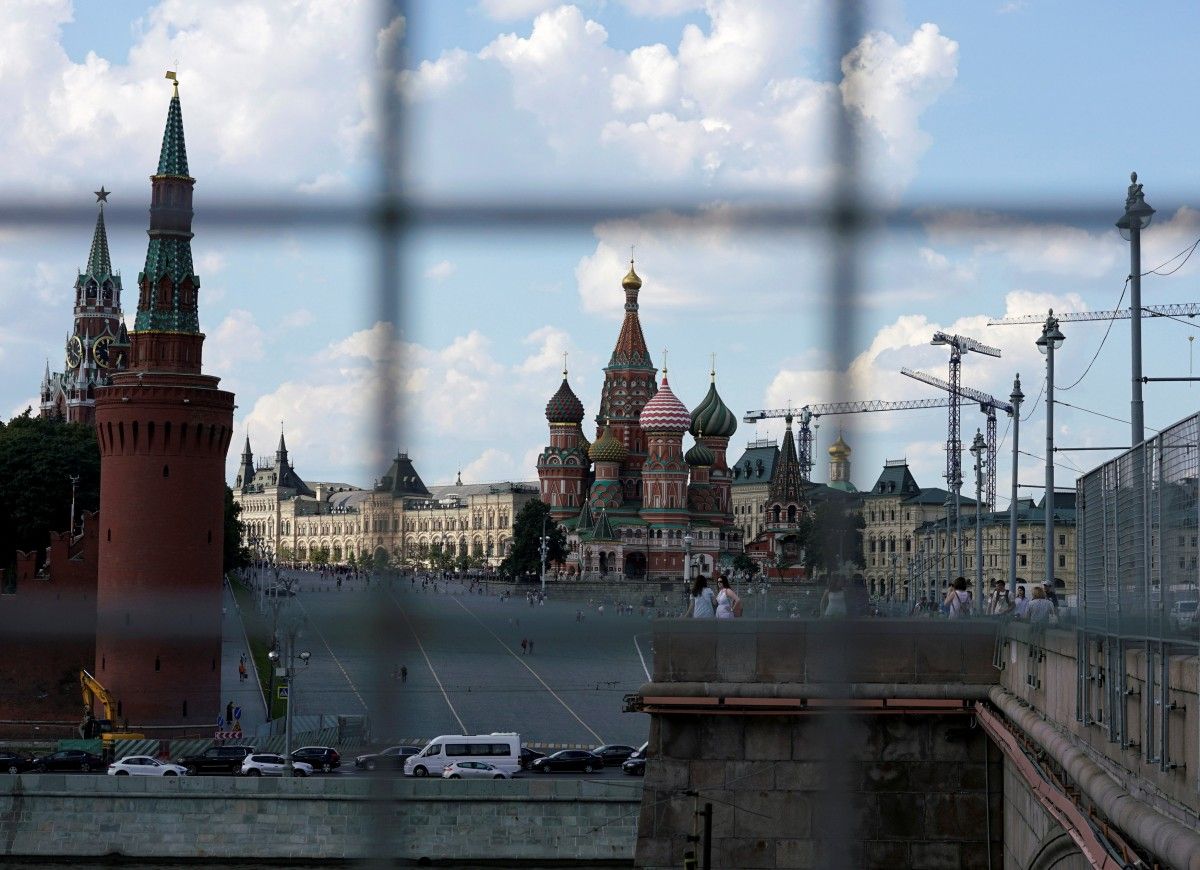 REUTERS
"As much as I personally would like to introduce visas for Russians, I understand that mirror actions will be introduced against our citizens. No matter how unpleasant it is to admit that my fellow citizens travel to Russia, I cannot ignore the fact that several millions of Ukrainian citizens go there to earn money, and my personal attitude toward this cannot be changed," he told Apostrophe.
According to Tuka, such steps on the part of the state will not attract new supporters of Ukraine.
Read alsoUkraine considering halt of power supplies to occupied parts of Donetsk regionHe also responded to the argument that the introduction of visas would help to reveal more effectively and thus reduce the number of saboteurs with Russian passports crossing into Ukraine.
"It's frank lies ... I have heard no professional conclusions from the SBU Security Service of Ukraine. No one will because everyone realizes that those who really sought to enter [into Ukraine] did it, do it, and will do it despite any visa requirements," Tuka summed up.
Read alsoRussia may allow public renunciation of Ukrainian citizenship – mediaAs UNIAN reported earlier, on June 6, 2017, Russia's Foreign Minister Sergei Lavrov said Russia would take retaliatory measures in response to Ukraine's possible move on the introduction of a visa regime with the Russian Federation.
Ukrainian Minister of Foreign Affairs Pavlo Klimkin on December 22, 2016, announced preparations for the introduction of a visa regime with Russia.
On December 30, 2016, Verkhovna Rada Chairman Andriy Parubiy said he hoped that the parliament would be able to come to an agreement on the introduction of visas with Russia starting 2017.
On June 1, 2017, Ukrainian Justice Ministry announced Ukraine's readiness for the visa regime with Russia, but said a political decision was required.