Russian aggression against Ukraine "prompted NATO to wake up" - Poroshenko
Russia's ongoing aggression against Ukraine "prompted NATO to wake up, raise defense spending and increase its global presence," Ukrainian President Petro Poroshenko said while addressing the meeting of the Ukraine-NATO Commission held in Kyiv July 10, an UNIAN correspondent reports.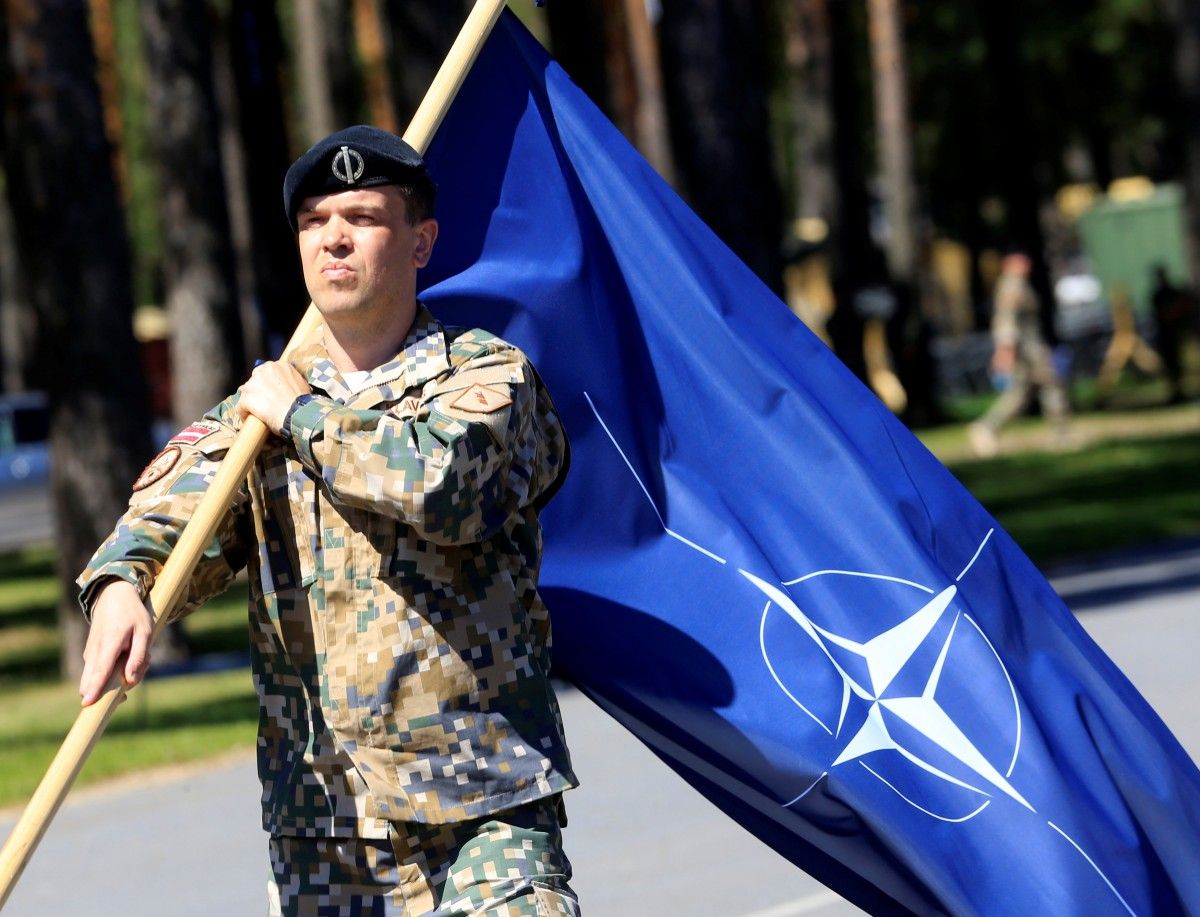 REUTERS
According to Poroshenko, "NATO's weight and role is growing even more in the face of new challenges to international security in the context of the events around Ukraine."
"The ongoing Russian aggression has prompted NATO, in fact, to seriously intensify its efforts. It can be assumed that NATO has woken up as the Alliance got a second wind," the Ukrainian president said.
Read alsoNATO chief Jens Stoltenberg: "We cannot isolate Russia. Therefore, we believe in deterrence, defense and predictable approach but, at the same time, open channels for political dialogue""The Allies have become even more convinced of the need to unite all their efforts for mutual protection, the importance of increasing defense spending, and boosting their global presence," said Petro Poroshenko.
If you see a spelling error on our site, select it and press Ctrl+Enter