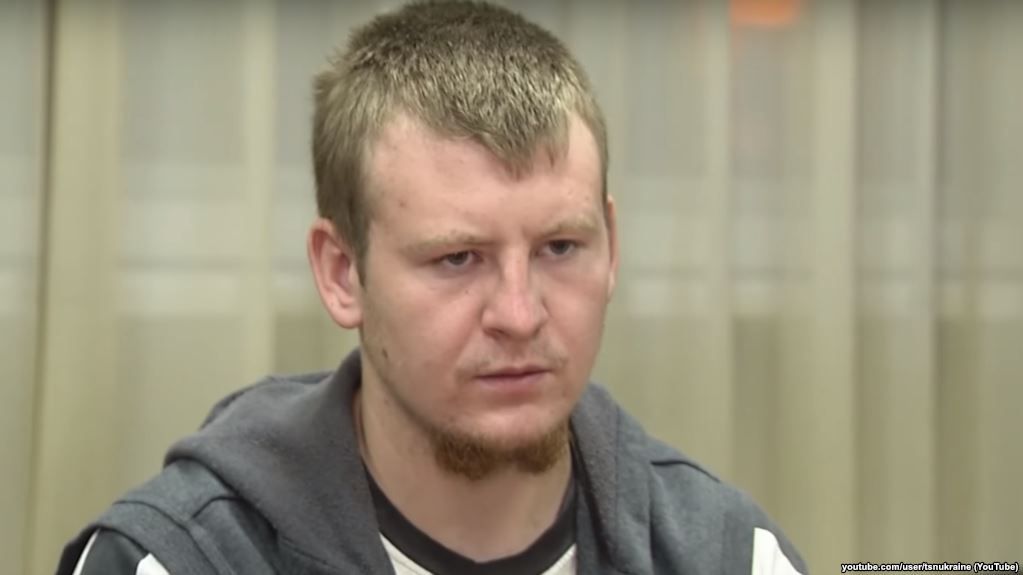 svoboda.org
The Russian military officials claim that Viktor Ageyev could not have signed a contract with the Russian Armed Forces within four days, as he asserted in his interview with TSN news service, because the process supposedly takes more than a month, Radio Svoboda reports.
In an earlier interview with TSN, Ageyev said that he was serving in Novocherkassk-based Communications Regiment and the training center of the Russian Aerospace Forces. He confirmed that in March 2017 he had arrived in Rostov region and signed a contract with the Armed Forces of Russia. According to the detainee, he came to his unit's base, stayed there for some four days, then signed a contract, and was almost immediately deployed to the Ukrainian Donbas.
Read alsoDetainee Ageyev captured in Donbas confirms being Russia's "contracted serviceman"Subsequently, Viktor Ageyev was detained by Ukrainian forces in Luhansk region.
Currently, he is kept in a pre-trial detention facility in Starobelsk.
The Defense Ministry of Russia maintains that Ageyev had previously served in the Russian army, but "was dismissed" back in May 2016.