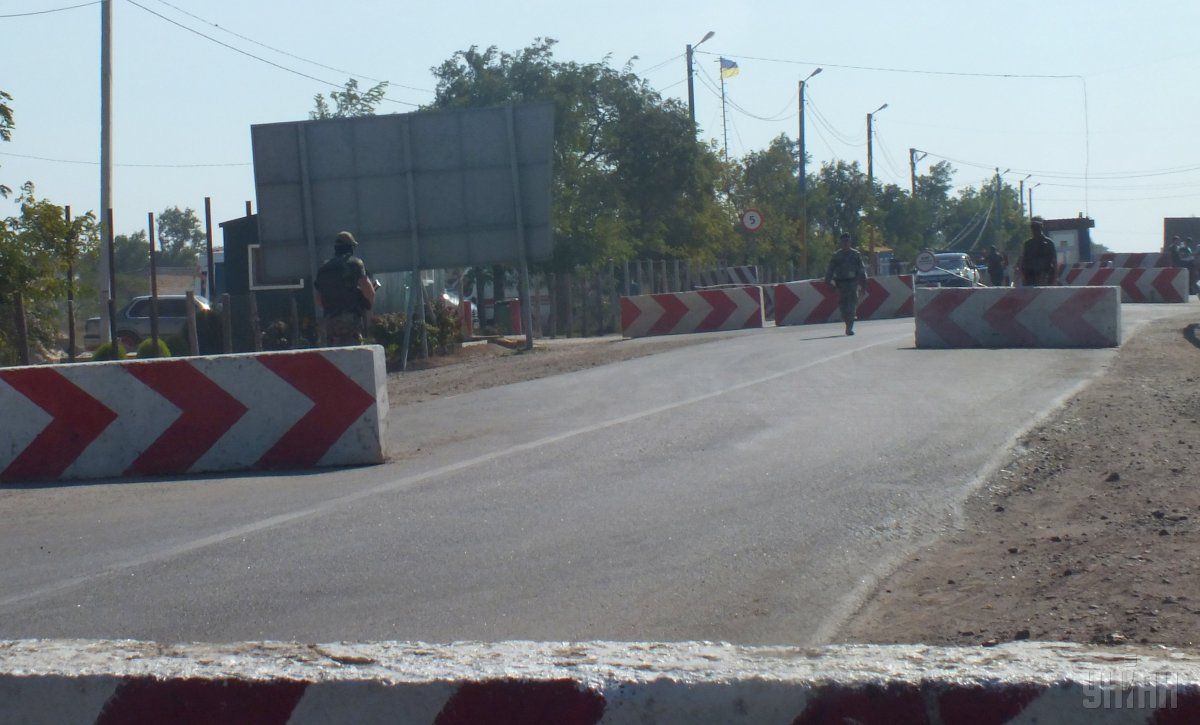 Photo from UNIAN
"The introduction of a system of preliminary electronic registration for Russian citizens entering Ukraine, or the so-called biometric control is, in fact, the establishment of a visa regime between our countries, and its 'packaging' is of no fundamental difference," Klintsevich said.
He stressed that, judging by the latest statements, Kyiv has already decided on the introduction of such measures, and therefore Russia's "duty is to warn that reciprocal steps will necessarily follow."
"It's very difficult to talk about, but they can to some extent affect four million Ukrainians working in Russia," the Russian legislator said.
Read alsoTurchynov: Russian citizens will have to register before entering UkraineKlintsevich did not rule out that some of them "will politely be asked to leave the Russian Federation."
"Russia must first of all defend the interests of its citizens," the official concluded.
Read alsoUkraine to introduce biometric passport control for foreigners by 2018As Secretary of the National Security and Defense Council Oleksandr Turchynov said on July 10, Russians will be required to pre-register during their trips to Ukraine.