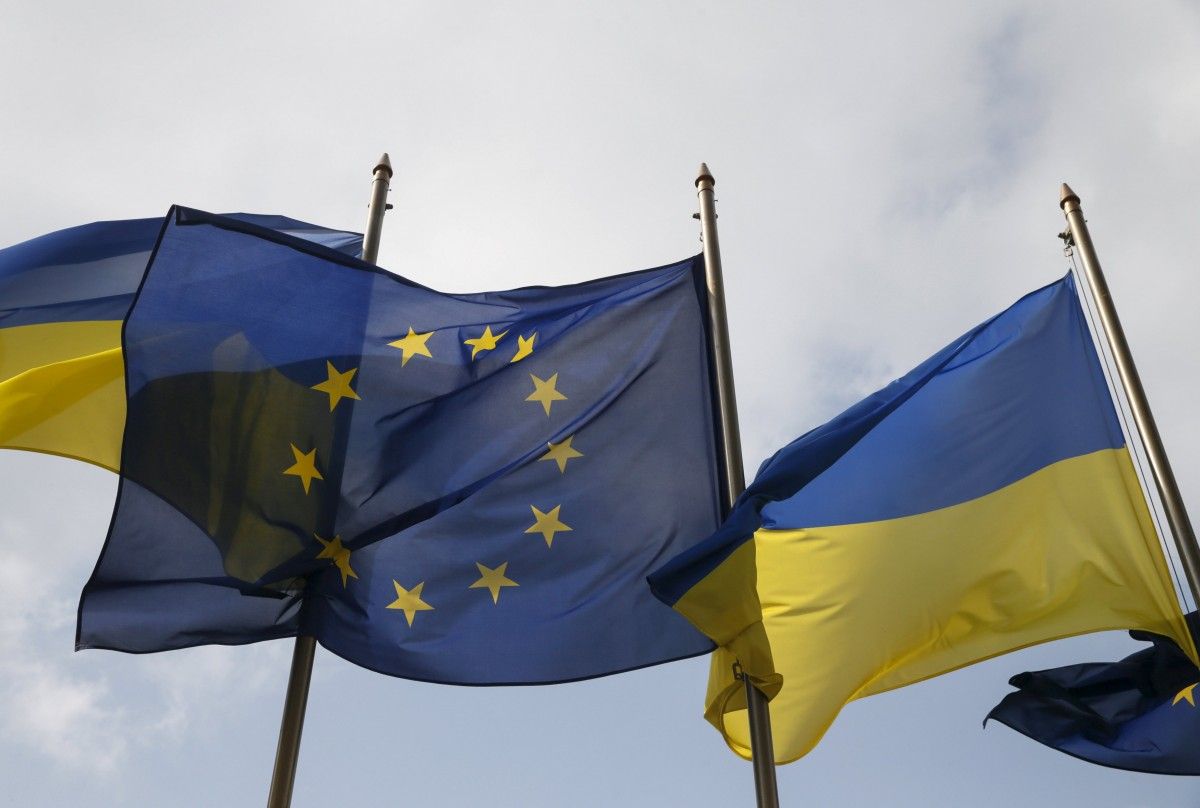 REUTERS
The decision was made within the framework of the EU Council meeting on economic and financial issues.
It is expected that the document will come into force on September 1, 2017.
President Petro Poroshenko wrote on Facebook that tomorrow the Ukrainian government together with the EU leaders in Kyiv would coordinate the points on "how to ensure the most effective and rapid achievement of the target, laid down in the Agreement, and to move to a new stage of our partnership."
"The association agreement was one of the key requirements and expectations of EuroMaidan. And I'm glad that together we have managed to achieve it together. Meanwhile, the Kremlin, which mobilized all its resources against the Association Agreement, cynically violated international law, and launched aggression against Ukraine, suffered another defeat," Poroshenko wrote, adding that "Ukraine will surely become part of the family of European nations - both within the EU and NATO."
Read alsoPoroshenko: EU-Ukraine deal to come into force in full on Sept 1As UNIAN reported earlier, on June 15 the Netherlands informed the European Union of the completion of their ratification of the Association Agreement between Ukraine and the EU.
Thus, the EU-Ukraine Association Agreement has been ratified by all EU member states.
Read alsoUkraine's Rada calls on European peers to vote for trade concessions without changeOn June 29, the document was approved by COREPER, the Committee of Permanent Representatives of the EU Member States.