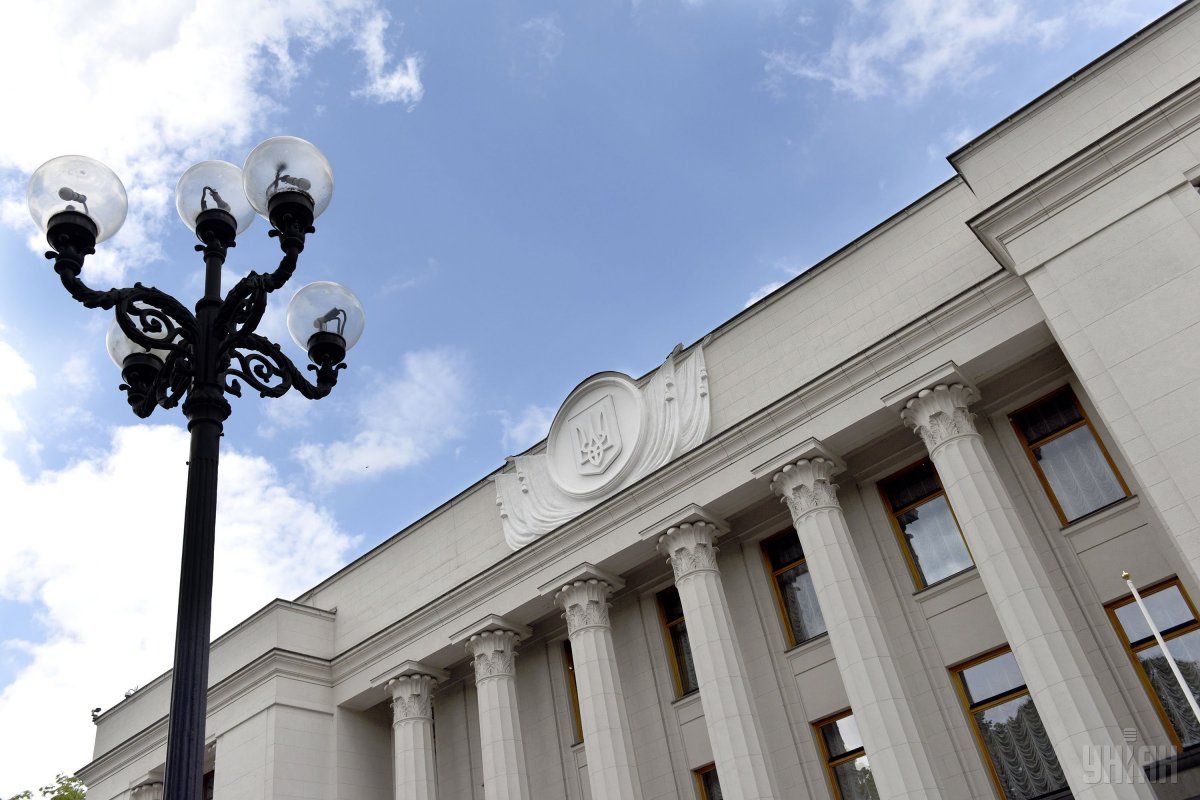 Photo from UNIAN
The law provides for the ratification of the Agreement, approved by the Council of the European Union, backed by the European Parliament, and signed on December 14, 201 in The Hague.
The treaty notes that the aim of the agreement is to support Ukraine and EU member states in tackling and organized crime, terrorism, and other forms of international crime.
Cooperation under the agreement extends, inter alia, to crimes such as drug trafficking, money laundering, illegal transportation of illegal migrants, human trafficking and trafficking of human organs, murder, kidnapping, racism and xenophobia, counterfeiting money, corruption, and illegal arms trade.
Read alsoUkraine-EU Summit kicks off in Kyiv todayIn accordance with the agreement, Ukraine determines the National Liaison Point for contacts between the competent authorities of Ukraine and EUROPOL, which will be the department for interaction with EUROPOL at the National Police of Ukraine.
Competent authorities under this agreement are all state bodies of Ukraine, responsible for preventing and combating crime, including National Police, Ministry of Internal Affairs, PGO, National Anti-Corruption Bureau, and State Fiscal Service.
According to the deal, Ukraine and EUROPOL shall offer mutual support in the creation and functioning of joint working groups. The protection of information exchanged between the parties is governed by the Memorandum of Understanding on confidentiality and nondisclosure. The memorandum also regulates the installation of a secure communication line, covered by EUROPOL.
It is also noted that the Agreement between Ukraine and Europol on strategic cooperation of December 4, 2009, ceases to be effective after the entry into force of the newly-signed agreement.
The new deal comes into force from the date of sending by EUROPOL via diplomatic channels of Ukraine's written notice of receipt and acceptance of Ukraine's notification on completion of its internal ratification procedures.