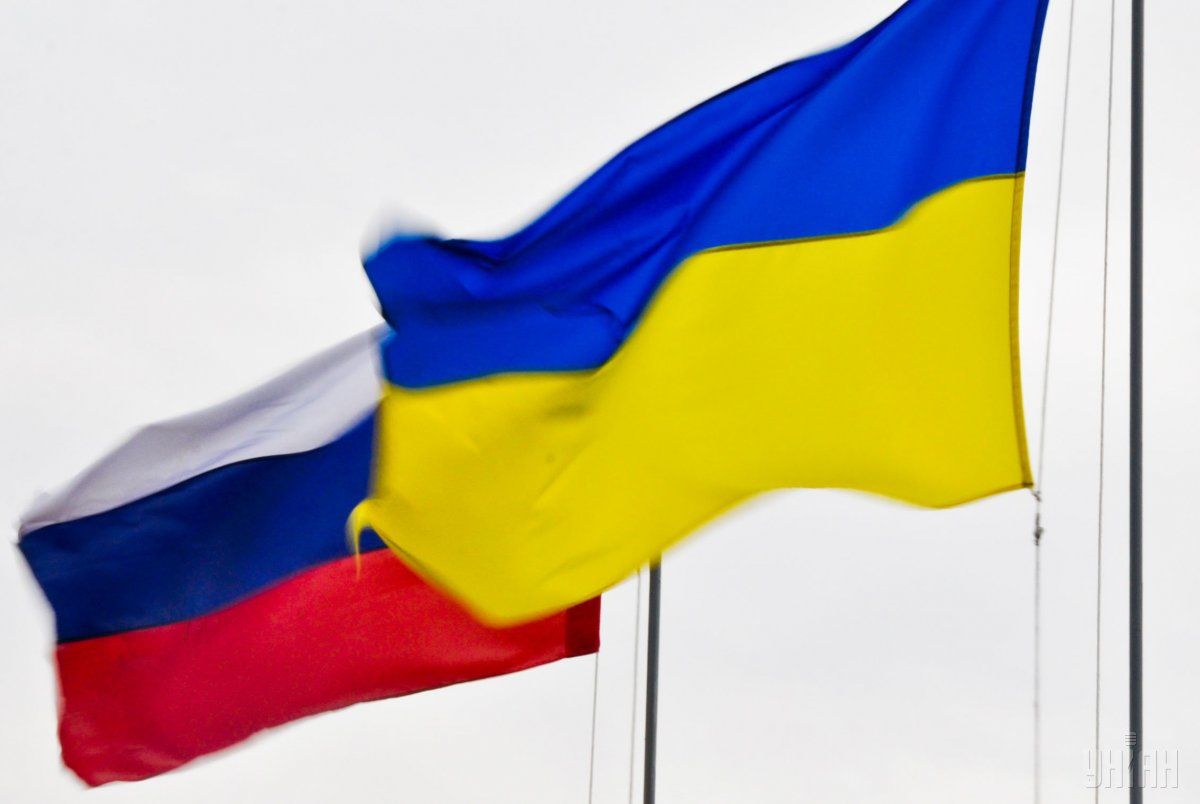 Photo from UNIAN
"Of course, we have Russian propaganda, we have a fairly large community of Russian speakers who read and watch Russian media, which, in my opinion, focus on the desire [for Germany] to restore friendly, warm relations with Russia," Beck said.
According to the deputy, the Russian media advocate the view that because of Ukraine, which "does not complete political reforms (this is their opinion)," there is no need to "continue to deteriorate relations with Russia."
"You cannot even imagine how sensitive our democratic system is, how much we depend on the moods of the population. This applies to all parties and factions. The deputies in their constituencies hear questions on why we are ready for such a conflict with Russia for the sake of Ukraine," Beck said.
Read alsoUkraine sees strong opposition from 3 EU states against notion of country's accession path in UA-EU Summit's joint statement - mediaThe German official noted that Russian propaganda in Germany pushes forward the ideas that Ukraine is supposedly a "failed state" and a "lost cause."
"This is exactly what we are trying to resist, because this is a very menacing opinion," Beck said, adding that "this can be resisted when from time to time positive news comes from Ukraine."
Read alsoDeath toll rises in Donbas as Russian aggression continuesAs UNIAN reported earlier, the SBU suggests introducing criminal liability for hostile propaganda in the media.