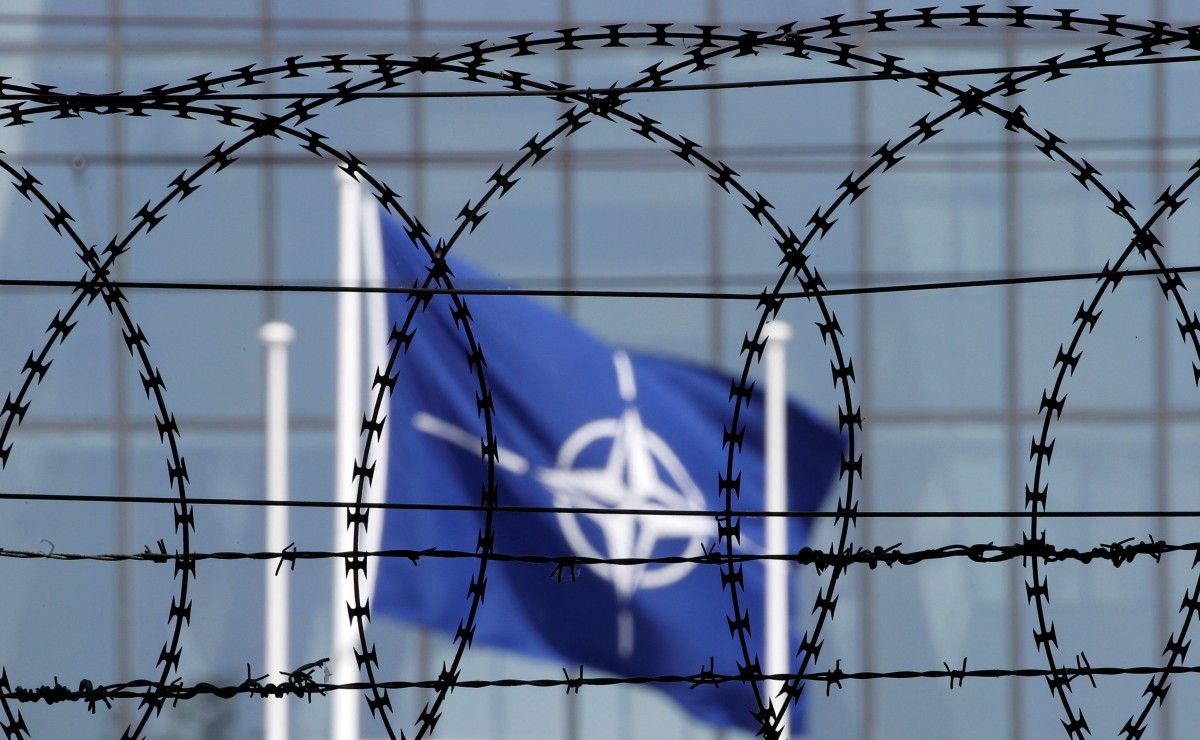 REUTERS
At the same time, the official confirmed to Deutsche Welle the position of Western countries regarding the non-recognition of the annexation of Crimea by Russia, which, he said, was "absolutely and unequivocally illegal."
Read alsoRussian propaganda in Germany tries to portray Ukraine as "failed state" – German MP"A flagrant violation of international law has been committed, and we do not recognize Russia's actions against Crimea, which means that, even if the return of Crimea to Ukraine is virtually impossible because no one wants to escalate violence, we do not recognize Crimea as Russian from the legal point of view. It's an absolutely clear line, and practically the whole world adheres to this position," Lambsdorff said.
At the same time, the MEP has noted that he does not see Kremlin's readiness to discuss the situation around Crimea.
Read alsoUkraine sees strong opposition from 3 EU states against notion of country's accession path in UA-EU Summit's joint statement - mediaLambsdorff also said that among NATO countries there is "no readiness" to defend the interests of Ukraine.
"I see readiness to stabilize the situation in Ukraine, to promote its democratic development, economic growth, but to guarantee compliance with Article 5 of the NATO Charter, which regards the attack on a single NATO member as an attack on all Allies, I do not see such readiness," the German politician said when asked whether Ukraine should be admitted to NATO.
He added that the issue should be approached with "great patience and caution."