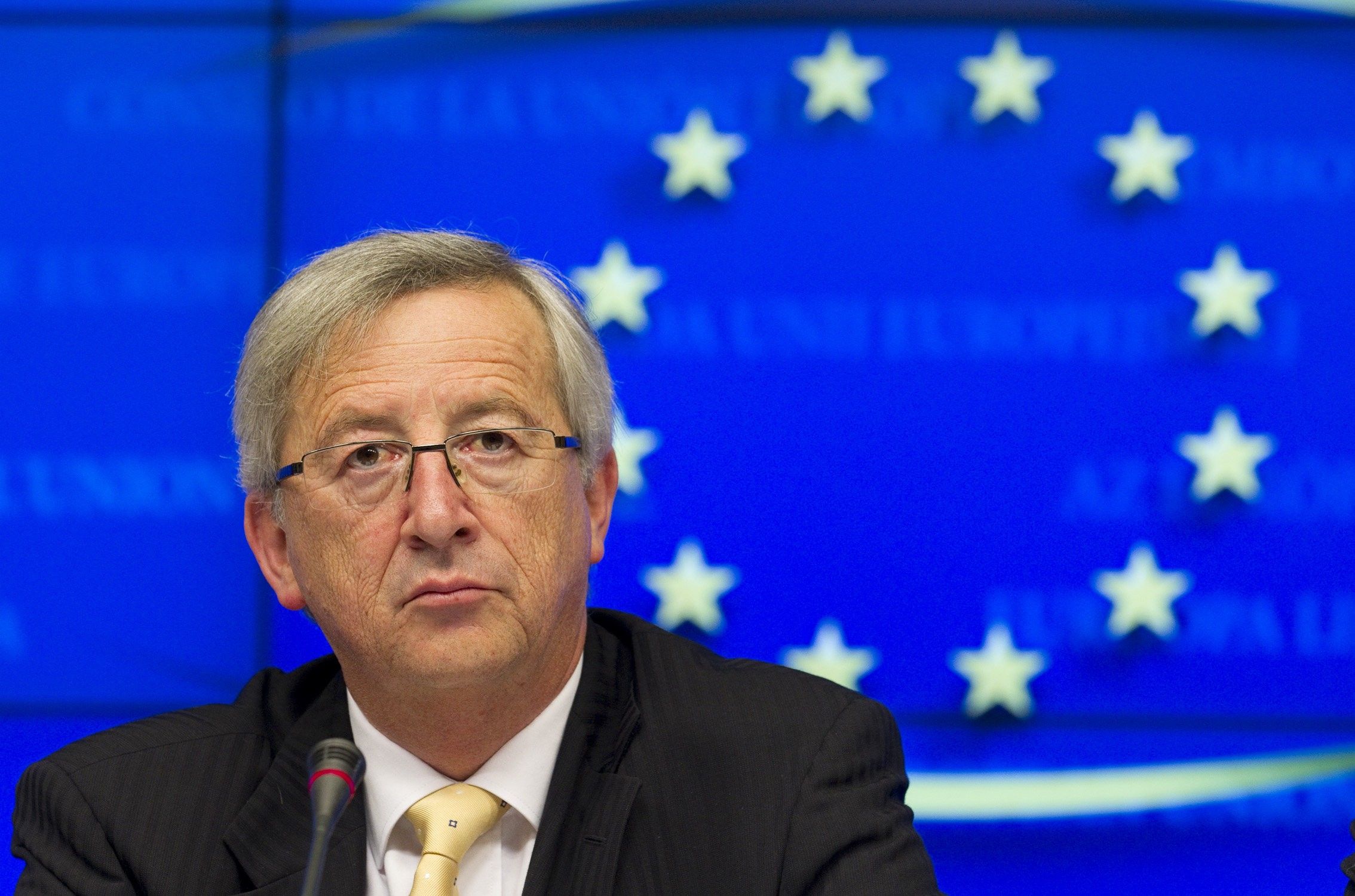 manager.bg
"What we are concerned about is combatting corruption. I do understand that the president and the parliament are doing everything possible and there is some progress to show in this regard, but the situation is not satisfactory yet, and we still need to do a lot because this is a huge and major issue," Juncker said.
"We all agree for you have a special anti-corruption chamber within one court, we do not insist on having a separate anti-corruption court, but on setting up a chamber within the court that will be devoted to fighting corruption, because it's not about the tools, it's about the belief and the desire of the Ukrainian society to combat corruption despite anything, for the sake of moving forward," the president of the European Commission added.
Read alsoUkraine can only be defeated from within, not by external enemies - TuskAt the same time Junker has noted that if Ukraine fails to tackle corruption, investors will never come. "This should be the most important battle, on which we insist with all our means and financial support," he said.
Earlier, Ukrainian Prosecutor General Yuriy Lutsenko advocated the creation of an anti-corruption chamber in court instead of the Anti-Corruption Court.