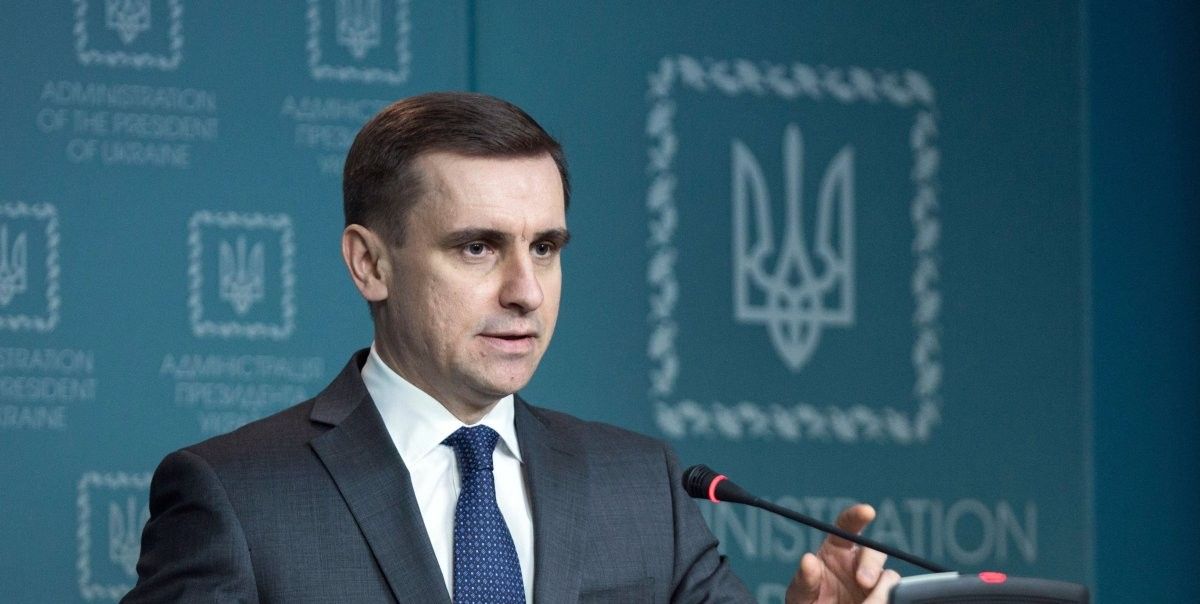 Yeliseyev claims some European countries help Russia circumven EU sanctions / Photo from UNIAN
Information that Russia circumvents the sanctions was shared with representatives of the European Union at the Ukraine-EU summit in Kyiv, he said.
Some European countries contribute to the circumvention, he said.
The document shared with the European side lists all facts and cases when Russia has succeeded in bypassing the EU sanctions.
Read alsoRussia appears to deliver more turbines to Crimea - Reuters witnessesAs earlier reported, Reuters reported on March 17, 2017, that Germany's Siemens had supplied four turbines to Russia for alleged construction of a power plant on the Taman peninsula close to Russian-annexed Crimea. Crimea is subject to EU sanctions, which ban European companies from supplying energy technologies onto the Crimean peninsula.
On July 7, Siemens announced that it would create an ad hoc group to verify reports about alleged supplies of its turbines to the annexed Crimea.