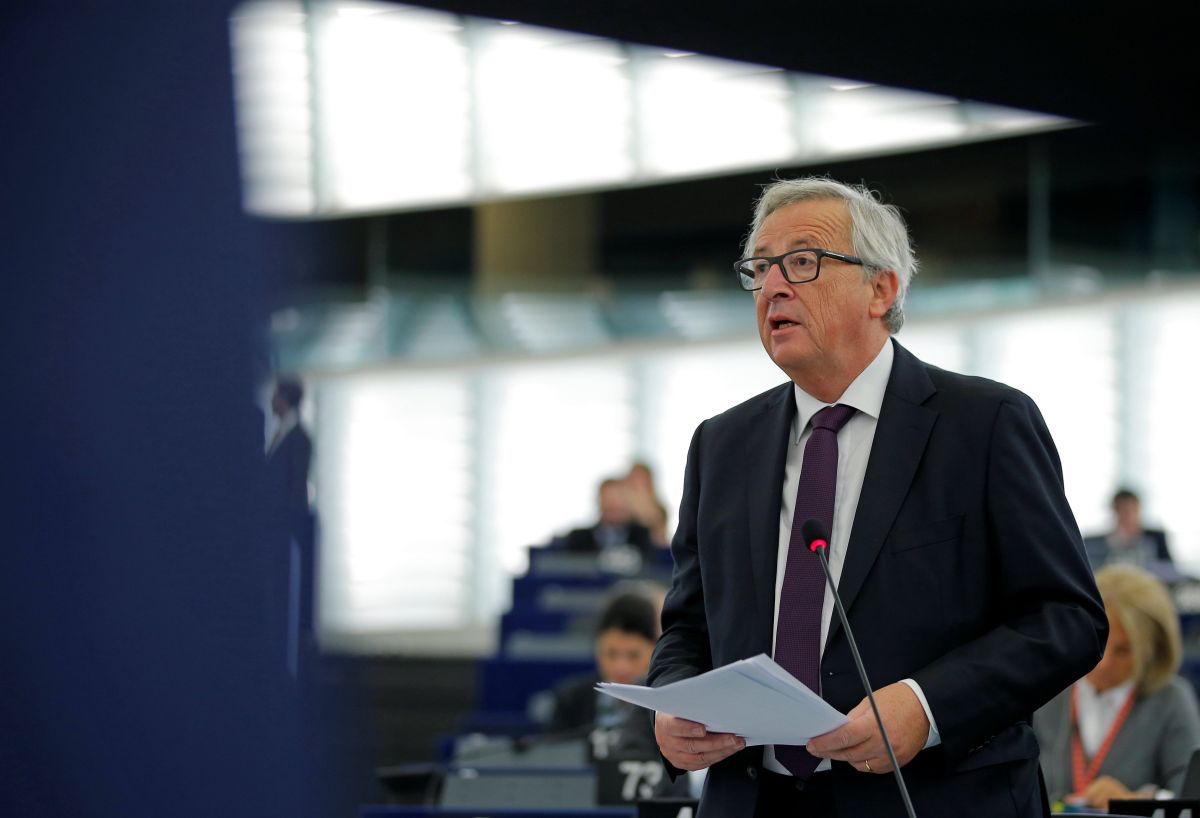 REUTERS
NABU insists that there be no alternative to creating a separate anti-corruption court, while the idea of creating an anti-corruption chamber, supported by European Commission President Jean-Claude Juncker, totally negates the sense of establishing an anti-corruption court.
"Probably, the statement by President of the European Commission Jean-Claude Juncker that the European Union considers it sufficient to create a special anti-corruption chamber is the result of purposeful misinformation against Ukraine's European partners," the NABU press service wrote.
NABU explains that a single anti-corruption chamber within the existing court, for example, the Supreme Court, will not be enough, because it cannot combine all three court instances. On the other hand, if Ukraine goes along the path of creating such anti-corruption chambers in unreformed courts of the first and appellate instances, the very meaning of setting up an anti-corruption court will be completely leveled.
"Probably, this is what those disseminating this idea among international partners, exploiting their insufficient knowledge of the peculiarities of Ukraine's judicial system, are interested in," the Bureau believes.
NABU is convinced that the creation of anti-corruption chambers will not only fail to solve the problem of the lack of verdicts against top corrupt officials, it will even deepen it.
Read alsoEU agrees to creation of Anti-Corruption Chamber instead of special court"The creation of a separate high anti-corruption court is a fast, effective, and lawful way to address the lack of sentences on top-ranking corrupt officials and a prerequisite for a successful fight against corruption in Ukraine," the Bureau said.
The creation of a specialized anticorruption court is one of the obligations that Ukraine has undertaken before its international partners - the European Union and the International Monetary Fund.
As UNIAN reported earlier, on July 13, following the Ukraine-EU summit, European Commission President Jean-Claude Juncker said that the EU had agreed on Ukraine creating an anti-corruption chamber instead of setting up a separate anti-corruption court.