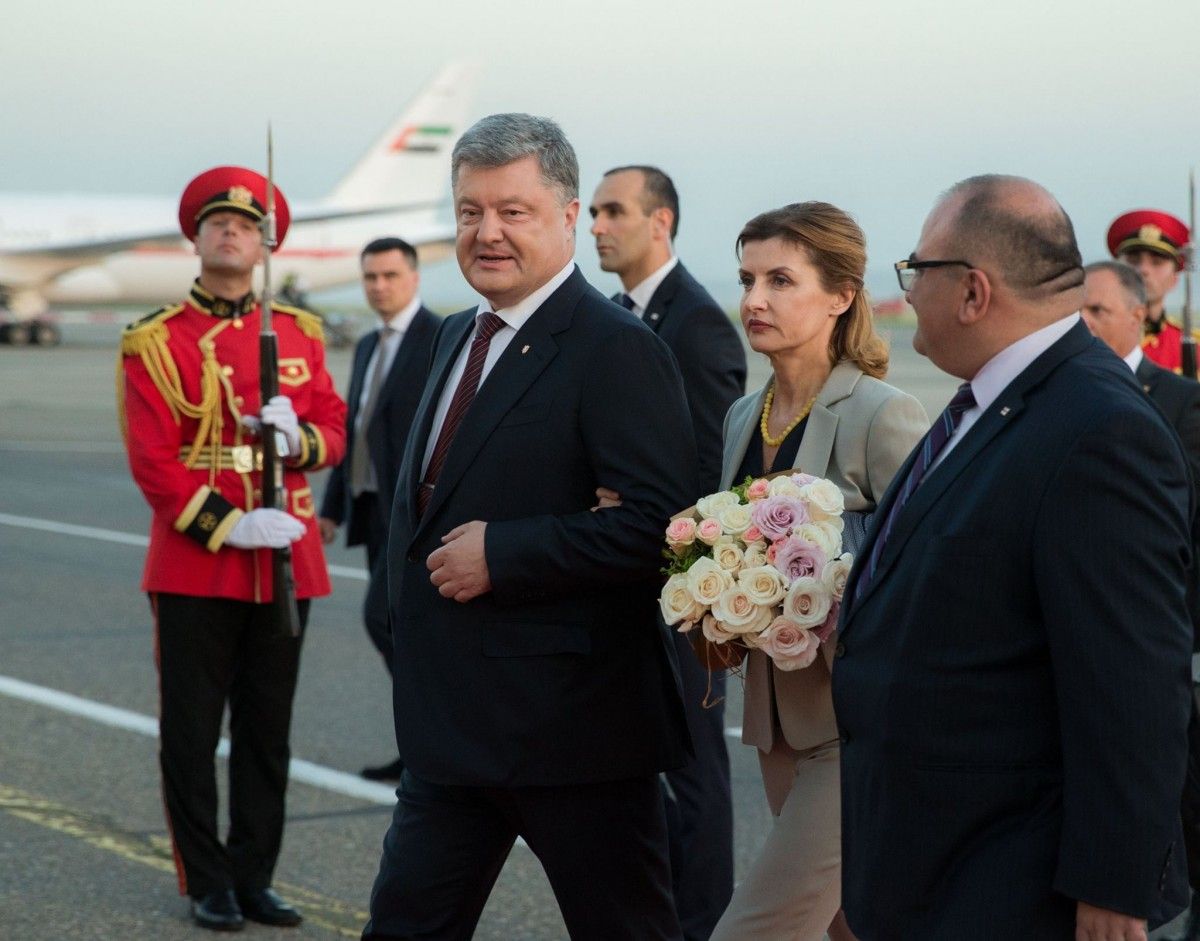 Photo from facebook.com/president.gov.ua
"Ukraine and Georgia have signed a declaration on the establishment of strategic partnership, in particular, on mutual support for sovereignty and territorial integrity," press secretary of the President of Ukraine Svyatoslav Tsegolko wrote on Twitter on July 18.
"[The] Declaration on the Establishment of Strategic Partnership between Ukraine and Georgia is the highest form of trust existing between our peoples!" the Bankova, the official account of the Presidential Administration of Ukraine, tweeted.
Read alsoUkrainian, Georgian presidents agree to intensify free tradeUkraine and Georgia also signed an agreement on cooperation in the field of education, in particular, to promote the study of the Ukrainian language in Georgia.
Ukrainian President Petro Poroshenko is currently on a state visit to Georgia.