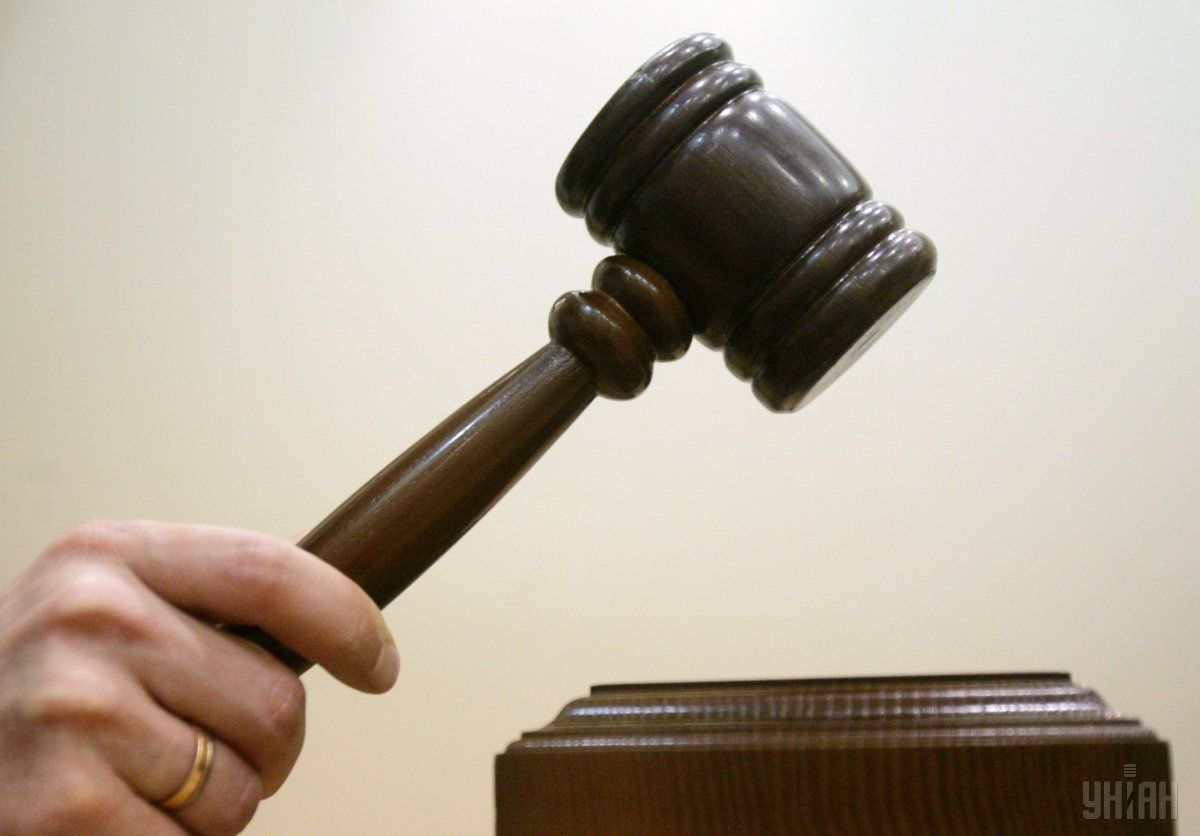 Photo from UNIAN
Speaking about the judges who prosecuted the activists during the Revolution of Dignity, Maselko noted that "the public had huge expectations that those judges would be punished as they had unequivocally been used as tools for massacring protesters."
"There are obvious facts that they made unjust decisions, and there were over 330 such judges. What do we have over the three years after the law on restoring confidence in the judiciary became effective? In total, 51 judges have been fired out of more than 330. It's not more than 15%," Maselko said.
"The overwhelming majority of the cases have been closed, the overwhelming majority of judges, very notorious, such as Bohdan Sanin, Yevhen Ablov, Vladyslav Devyatko, who is now the judge for [ousted Ukrainian President Viktor] Yanukovych, as well as other judges, have remained part of the judicial system and continue handling legal proceedings. The Higher Council of Justice helped them stay in the system. It also did nothing to find out who was in charge of those processes, who influenced the judges... All this confirms and proves that the Higher Council of Justice, unfortunately, will not do independently what society expects from it," Maselko added.
Read alsoEU calls on Ukraine to set up independent anti-graft judicial bodyIn this regard, he stressed the need for the public to control, influence and participate in the process of appointing Supreme Court judges.
As UNIAN reported earlier, judicial reform in Ukraine was launched on September 30 after the necessary amendments to the Constitution in the area of justice and the law on judicial system and status of judges came into force. In keeping with the amendments, the Supreme Court should become a higher court of Ukraine, and its judges should be formed by way of an open competition.
The High Qualification Commission of Judges announced a competition on November 7, 2016, for 120 vacancies at cassation courts (30 at administrative, economic, criminal, and civil law courts each).
The High Qualification Commission of Judges promises to transfer materials regarding candidates for positions of judges of the Supreme Court to the Higher Council of Justice before August 1.
After their rating is made public, the candidates selected by the High Qualification Commission of Judges will be transferred to the Higher Council of Justice, which will determine the final list of candidates for the brand new Supreme Court. They will become judges of the Supreme Court after the issuance of a relevant decree by the President of Ukraine.