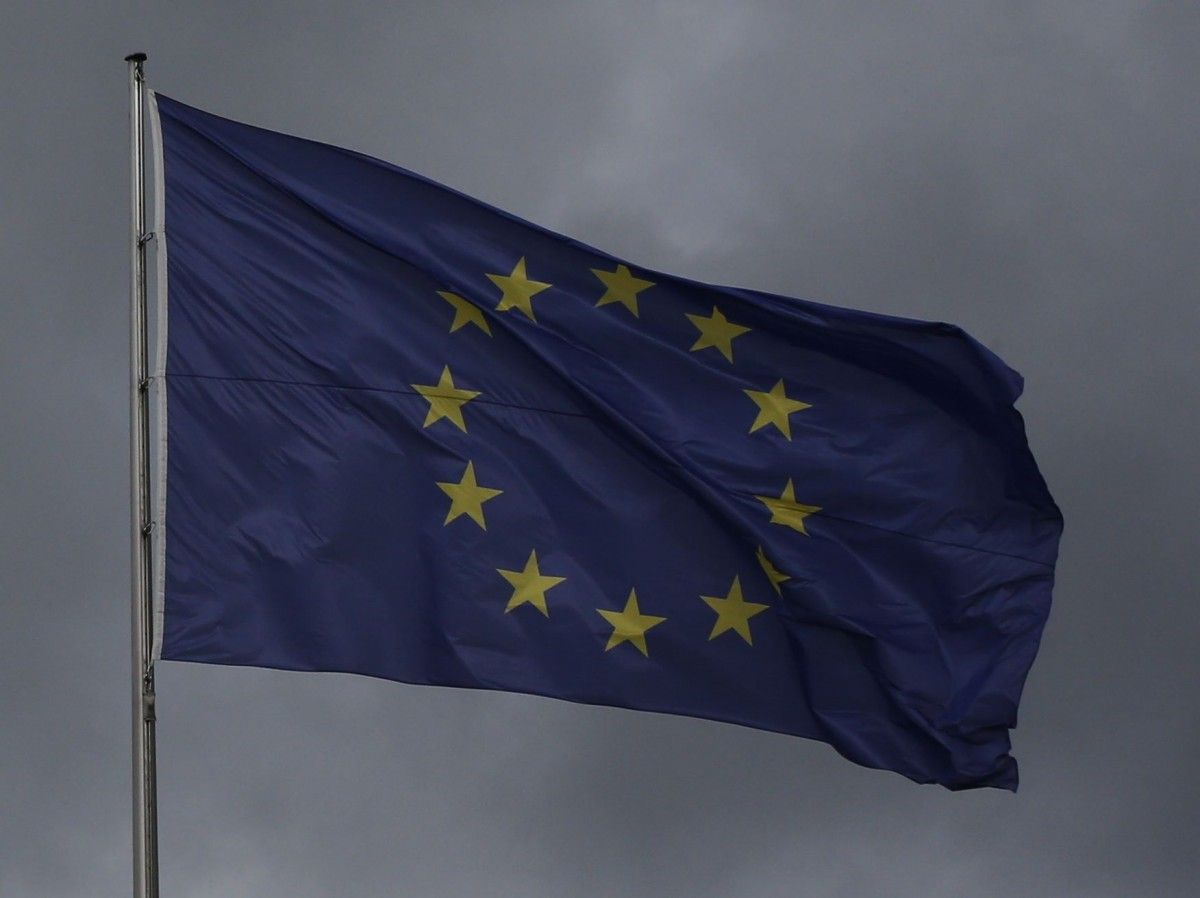 REUTERS
"Recent "declarations" and provocative rhetoric from so-called leaders regarding certain areas of the Donetsk and Luhansk regions of Ukraine not currently under the control of the government run counter to the objectives of the Minsk agreements. The European Union expects Russia to distance itself unequivocally from such "declarations" or actions that violate the spirit of negotiations in which it is engaged, stepping up its efforts to bring this conflict to an end," the statement reads.
The EU emphasized that the "most recent deplorable development is part of a worrying trend that includes 'administrative measures' such as the expropriation of companies, the declaration of a 'state border' or adoption of currencies other than the Ukrainian Hryvnia in Donetsk or Luhansk.
In parallel, the EU also continues to support an inclusive approach on Ukraine's part towards Ukrainian citizens living in areas not currently under the control of the government.
Read alsoU.S. State Dep not to "dignify with response" militant leader's statement on "Malorossiya""The European Union supports fully the ongoing diplomatic efforts towards complete implementation of the Minsk agreements, as the basis for a sustainable political solution to the conflict in eastern Ukraine that respects Ukraine's independence, sovereignty and territorial integrity," reads the statement.
As UNIAN reported earlier, self-styled leader of Russian-backed "DPR" proclaimed the creation of the new state of "Malorossiya" to become successor of Ukraine. In turn, the de-facto authorities of the occupied areas of the neighboring Luhansk region said that they had not been invited to any meetings where such plans were being discussed.
Read alsoSenator McCain: Ultimate responsibility for "Malorossiya" lies with Putin's RussiaRussian media claims the initiative on creating of a pseudo-state did not come from Putin's aide Vladislav Surkov and that the Kremlin was allegedly unaware of the whole idea.