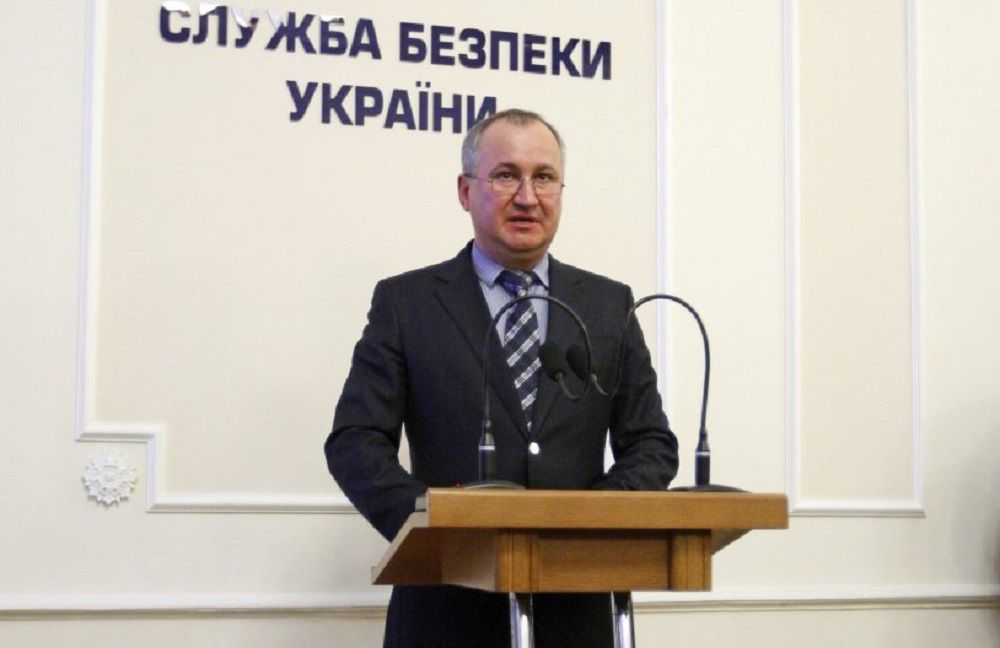 Photo from UNIAN
The only consoling fact is that more than 3,000 Ukrainians have been released from captivity since the beginning of the Donbas war, Hrytsak said.
According to the SBU data, ten are being held in custody in Russia and more than forty - in the occupied Crimea. All of them either are either waiting for their verdict to be handed down or have already been sentenced on trumped up charges of espionage, terrorism, and extremism.
In fact, all charges can be reduced to a single point, which is patriotism.
Unfortunately, there is no verified data on the fate of all of the Kremlin's prisoners. Ukrainian consuls and human rights activists have been doing their best to get more information.
As UNIAN reported earlier, a Russian contracted serviceman, Viktor Ageyev, was captured by Ukrainian forces in Luhansk region after a brief shootout with a recon sabotage group Ageyev was part of. His mother, friends and former fellow soldiers confirmed to reporters that after he completed his draft service, he signed a contract with the Russian army in March 2017.
Read alsoRussia, militants claim 69 Ukrainian hostages in captivity, not 132 as Kyiv insists – Humanitarian EnvoyAgeyev's mother, who was allowed to see her son Saturday, insists that he was on active duty with the armed forces of the Russian Federation, even being promoted to a rank of corporal in May 2017.
Read alsoCaptured Russian soldier Ageyev meets mother, says ignored by Russian officialsMeanwhile, the Russian Defense Ministry claimed that the captured Russian citizen had been dismissed from military service in 2016.