U.S. 'may send arms' to Ukraine, says new envoy - BBC
The new U.S. special representative for Ukraine says Washington is actively reviewing whether to send weapons to help those fighting against Russian-backed militants, according to BBC.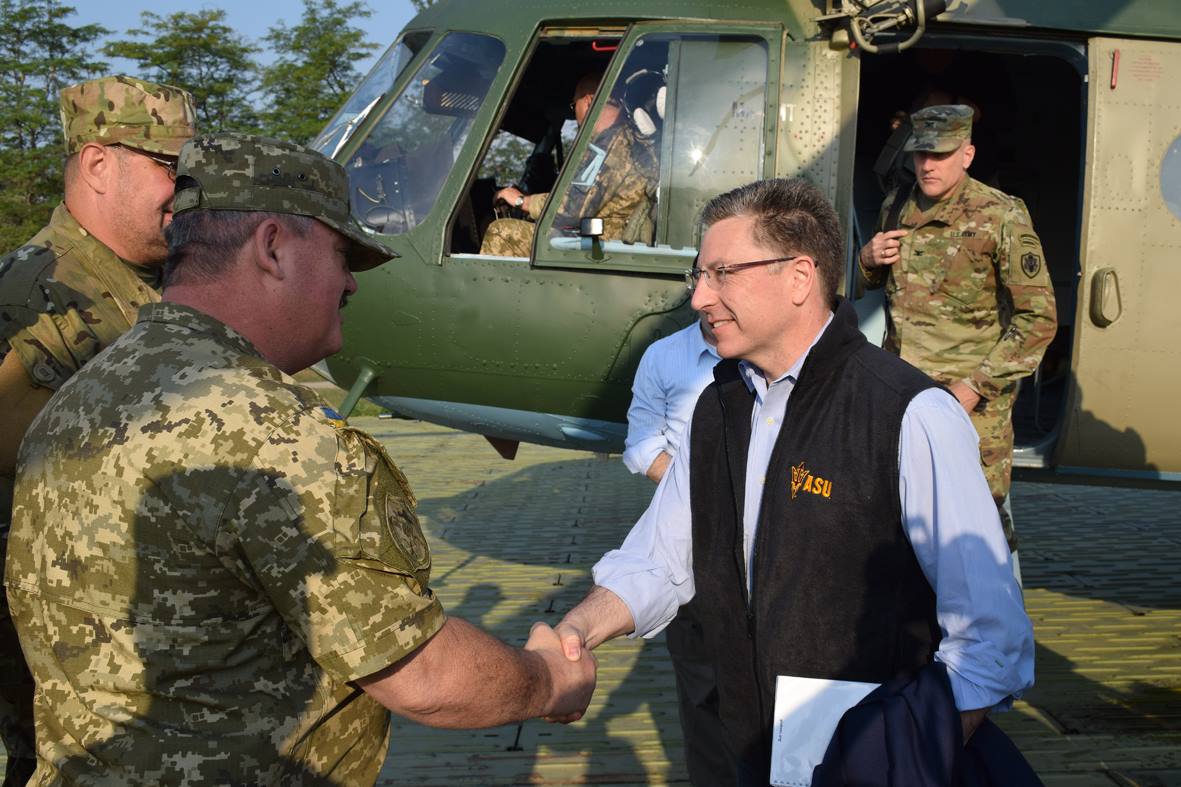 facebook.com/ato.news
Kurt Volker told the BBC that arming Ukrainian government forces could change Moscow's approach.
He said he did not think the move would be provocative.
"Defensive weapons, ones that would allow Ukraine to defend itself, and to take out tanks for example, would actually to help" to stop Russia threatening Ukraine, Mr Volker said in a BBC interview.
Read alsoU.S. Special Envoy agrees with Ukraine steps toward new impetus in Minsk process"I'm not again predicting where we go on this, that's a matter for further discussion and decision, but I think that argument that it would be provocative to Russia or emboldening of Ukraine is just getting it backwards," he added.
He said success in establishing peace in eastern Ukraine would require what he called a new strategic dialogue with Russia.
Mr Volker is a former US permanent representative to NATO and was appointed to his new role earlier this month.
If you see a spelling error on our site, select it and press Ctrl+Enter