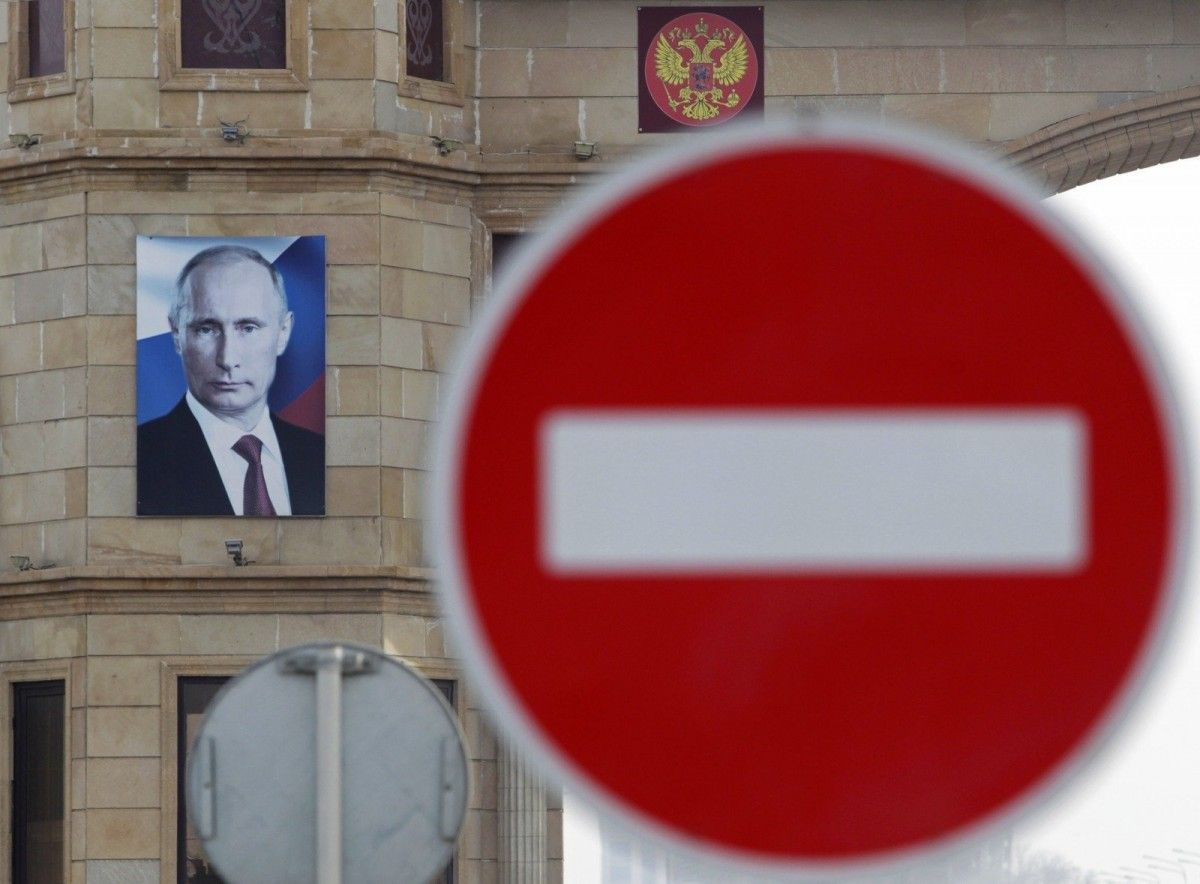 REUTERS
Senator Bob Corker, chairman of the Senate Foreign Relations Committee, told reporters on July 24 that "we still have a little work to do," adding that he expected differences over details in the legislation to be settled quickly, RFE/RL wrote.
Corker's comments came just minutes after the White House said President Donald Trump would examine the bill, which also includes new sanctions on Iran and North Korea, to determine if it was the "best deal" for the American people.
Read alsoEU sounds alarm, urges U.S. to coordinate on Russia sanctions – media"He's going to study that legislation and see what the final product looks like," White House spokeswoman Sarah Huckabee Sanders told reporters on July 24 during a briefing on Air Force One.
The comments by the White House and Corker appear to back off earlier announcements from the administration and Congress over the status of the legislation.
Read alsoReuters: U.S. lawmakers reach deal on Russia sanctions bill, creating limits for TrumpOn July 22, Republican and Democratic lawmakers in Washington said they had reached agreement on the legislation that would slap the new sanctions on Moscow and limit the president's ability to ease or lift them by himself.
A day later, the White House indicated it was ready to accept the legislation, which the administration had originally opposed.