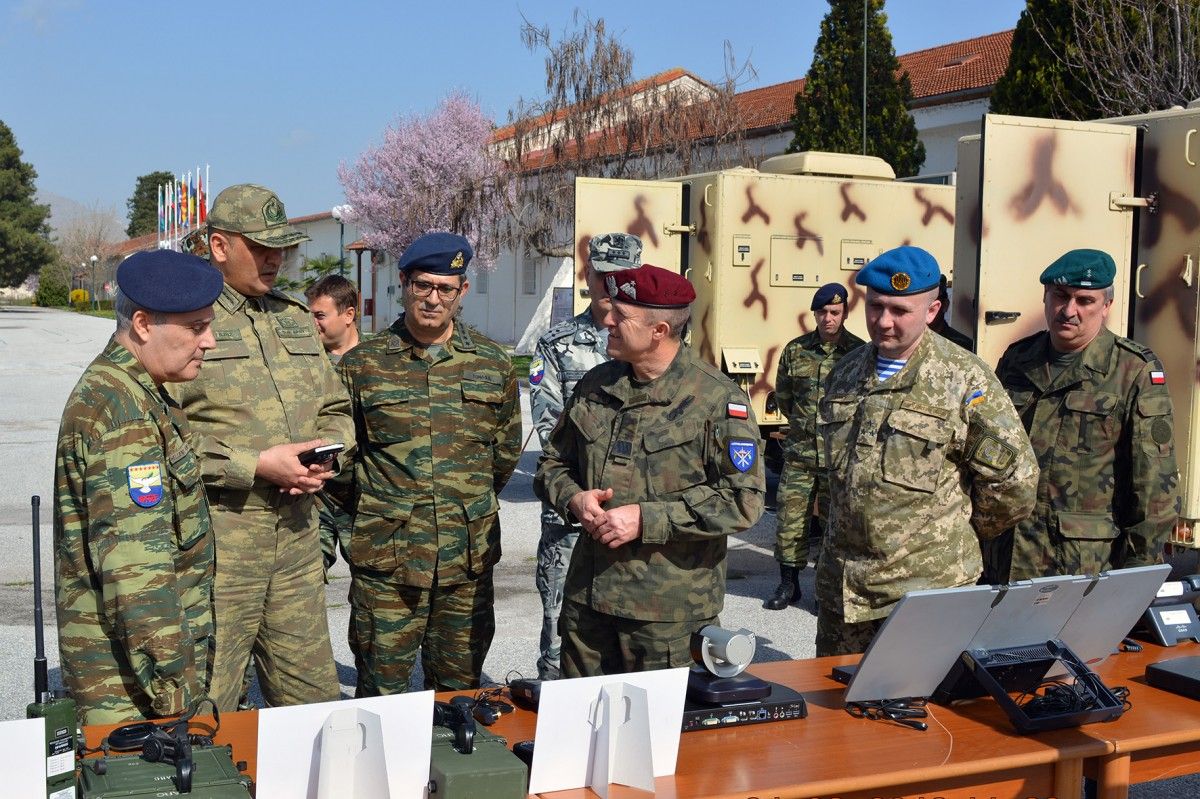 mil.gov.ua
"Certainly, the expansion of the Lithuanian-Polish-Ukrainian brigade is being discussed. For the past years, they have been performing their tasks excellently in the context of security in the Euro-Atlantic bridgehead," Hutsuliak said when asked about the possibility of expanding LITPOLUKRBRIG by attracting troops from Turkey and other countries.
"But whether the servicemen of the Turkish Republic joins this brigade, or it's going to be another component among the multinational ones, will be decided at the highest level during the talks subject to signing the relevant legal document on their cooperation," he added.
Read alsoUkraine intends to have NATO membership Action Plan back on agenda - PoroshenkoAs UNIAN reported earlier, Ukrainian President Petro Poroshenko and Turkish President Recep Tayyip Erdogan discussed in April further steps to develop a strategic partnership, in particular, the holding of the 6th meeting of the High-Level Strategic Council between Ukraine and Turkey in Kyiv.
Erdogan plans to visit Ukraine in 2017.
In April 2016, Poroshenko declared that Ukraine, Romania and Bulgaria were considering the possibility of establishing a joint military brigade following the example of the already created LITPOLUKRBRIG.