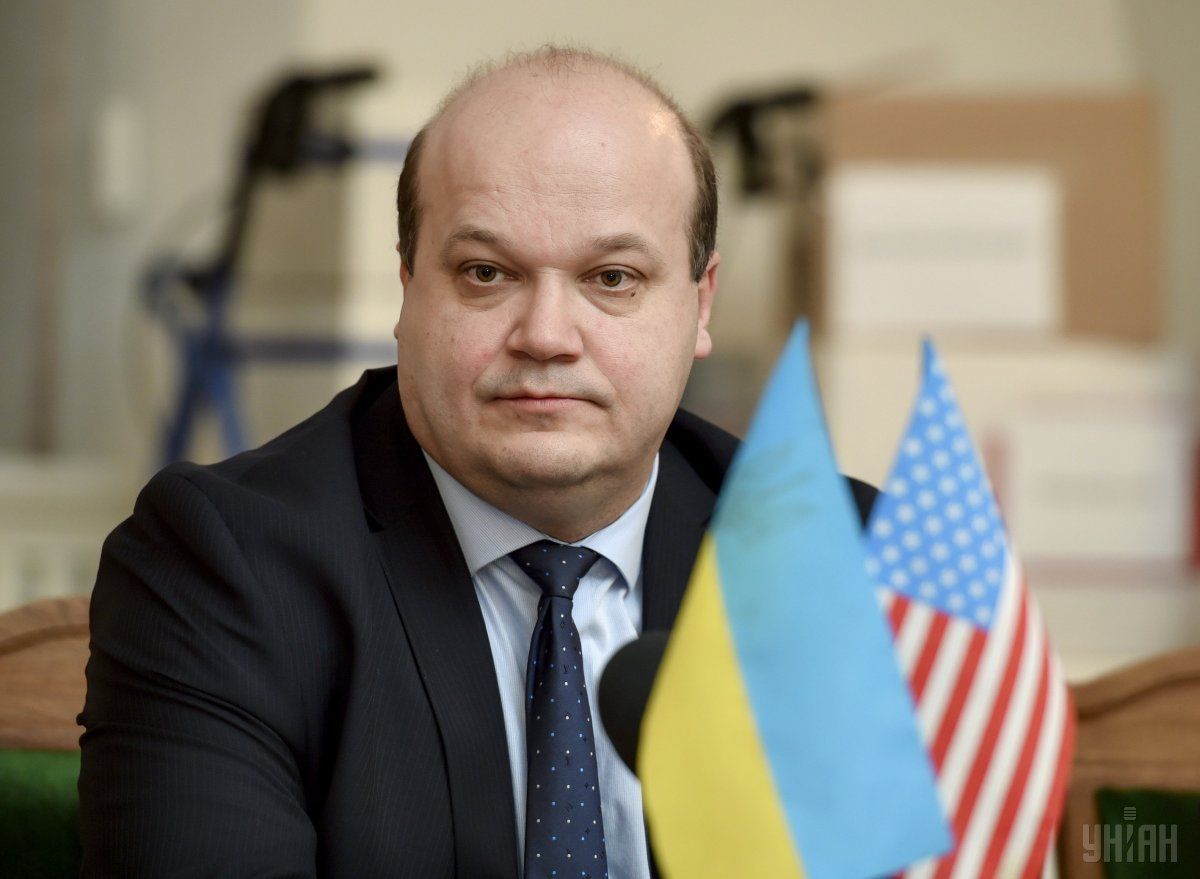 Photo from UNIAN

As of today, there is no such investigation. However, we have responded very briefly without engaging in further debate to what had been voiced, very seriously," the ambassador said.
Read alsoUkraine envoy asks U.S. Senate to recognize Holodomor as act of genocide"The Ukrainian Embassy in the United States is interested the most in such investigation because it harbors hope that it will become clear how those fake reports appeared in certain publications within the information spin on Ukraine's interference in the U.S. election campaign," said Chaly.
The ambassador brands as absolutely fake those media reports claiming that the Ukrainian delegation visited only Hillary Clinton's election headquarters.
Read alsoUkraine didn't help any candidate in U.S. election – EmbassyValery Chaly assured that the Ukrainian embassy had not sided with any particular presidential candidate and that "there could not have been any meddling on part of the embassy, by definition."
"America is important, but all this talk about the campaign can detract us from the strategic vision of common goals in the future," Chaly said.
The Ukrainian ambassador stressed that the embassy had monitored the situation in both campaign headquarters and visited congresses of both GOP and DNC in order to ensure future interaction with any administration.
As UNIAN reported earlier, Trump accused Ukraine of trying to sabotage his election campaign and expressed surprise the U.S. Attorney General had not yet launched an appropriate investigation to this end. "Ukrainian efforts to sabotage Trump campaign - 'quietly working to boost Clinton.' So where is the investigation A.G." Trump tweeted Tuesday, July 25.