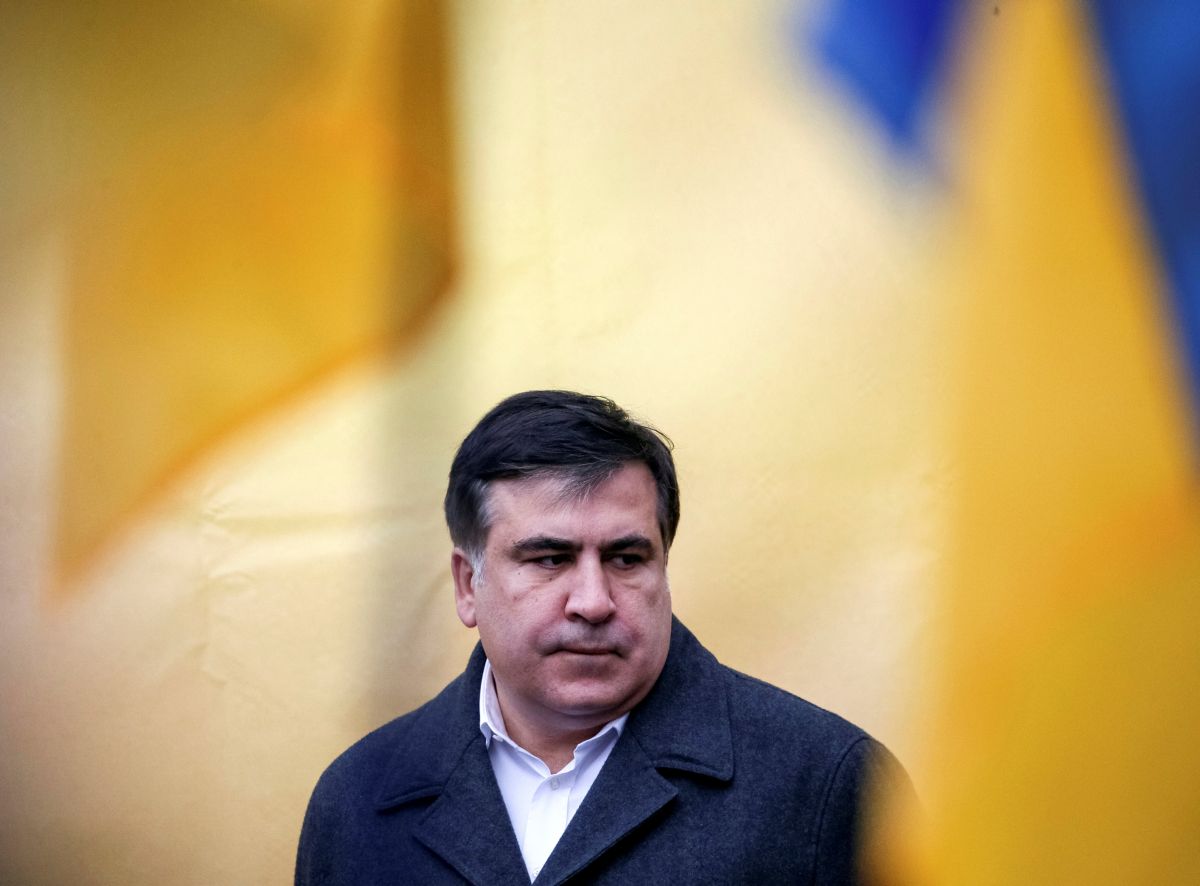 REUTERS
"We will go to the administrative court. If the administrative court does not work, then we will go to Strasbourg," Saakashvili said in an interview with UP.
Answering the clarifying question, whether he means the European Court of Human Rights (ECHR), he said "Yes."
Saakashvili also expressed the opinion that the political class would change in Ukraine soon.
Read alsoSaakashvili says revocation of Ukraine citizenship "stab in the back""There was a revolution in Ukraine, but there were no revolutionary changes. The revolution must be completed with changes and a real change in the political class. And this will happen in the coming months. A new political class is ready," he said.
As UNIAN reported earlier, the Presidential Administration of Ukraine has confirmed that President Petro Poroshenko signed a decree on stripping former Georgian president and ex-Governor of Odesa region, Mikheil Saakashvili, of Ukrainian citizenship, adding that in accordance with the legislation on personal data protection, the normative act is not subject to publication since it contains confidential information.