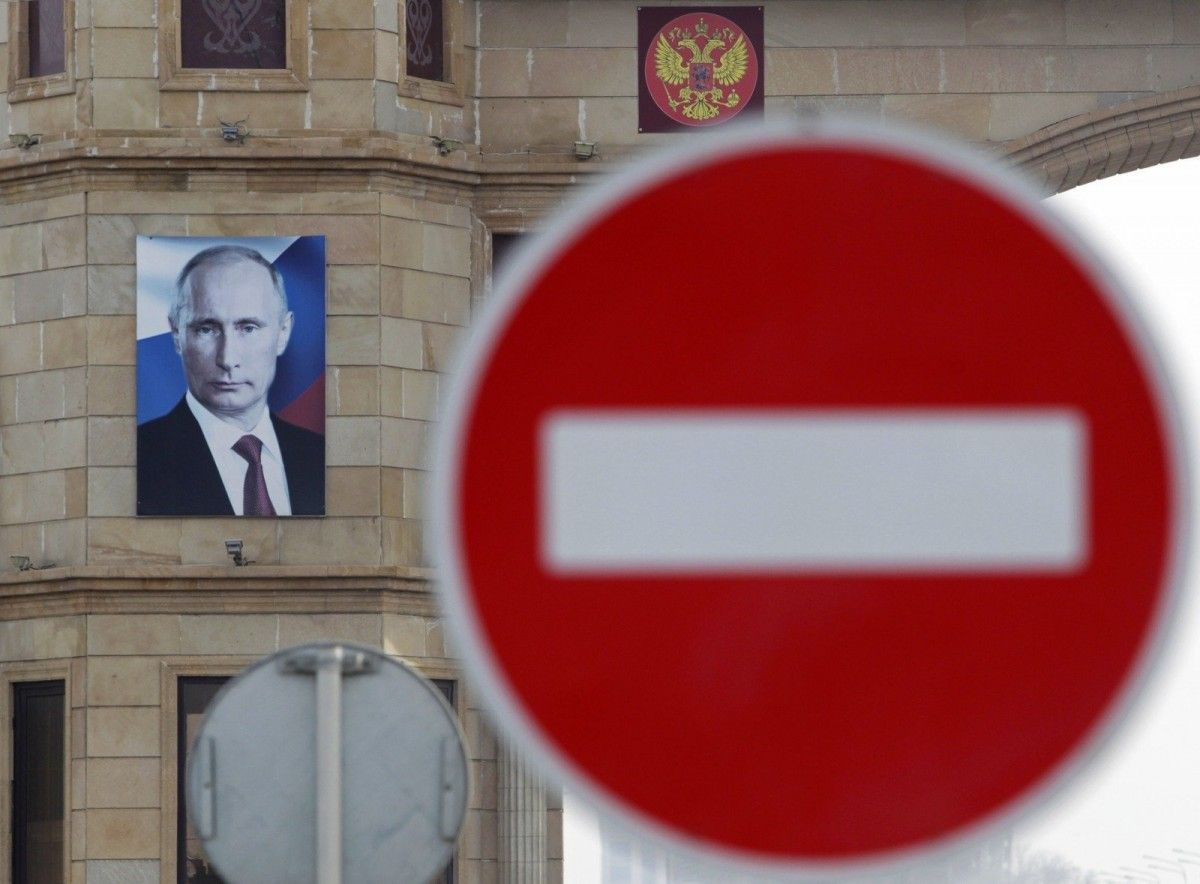 REUTERS
"The Candidate Countries Montenegro and Albania, and the EFTA [the European Free Trade Association] country Norway, member of the European Economic Area, as well as Ukraine and Georgia align themselves with this Declaration. They will ensure that their national policies conform to this Council Decision [to extend the restrictive measures until June 23, 2018]. The European Union takes note of this commitment and welcomes it," reads the statement posted on the website of the Council of the European Union.
Read alsoPoroshenko says new set of Russia sanctions "resolute message" of U.S. support for UkraineAs UNIAN reported earlier, the Council of the European Union on June 19 approved the decision to extend sanctions against Russia for illegally annexed Crimea and the city of Sevastopol for another year.
The sanctions introduced by the EU on June 14, 2014, were related to the import of products produced in Crimea or Sevastopol, investments in Crimea or Sevastopol, tourism services, in particular, European cruise ships cannot call at ports of the Crimean peninsula, except in case of emergency. They are also applicable to exports of certain goods and technologies to Crimean companies or use in Crimea in the transport, telecoms and energy sectors.