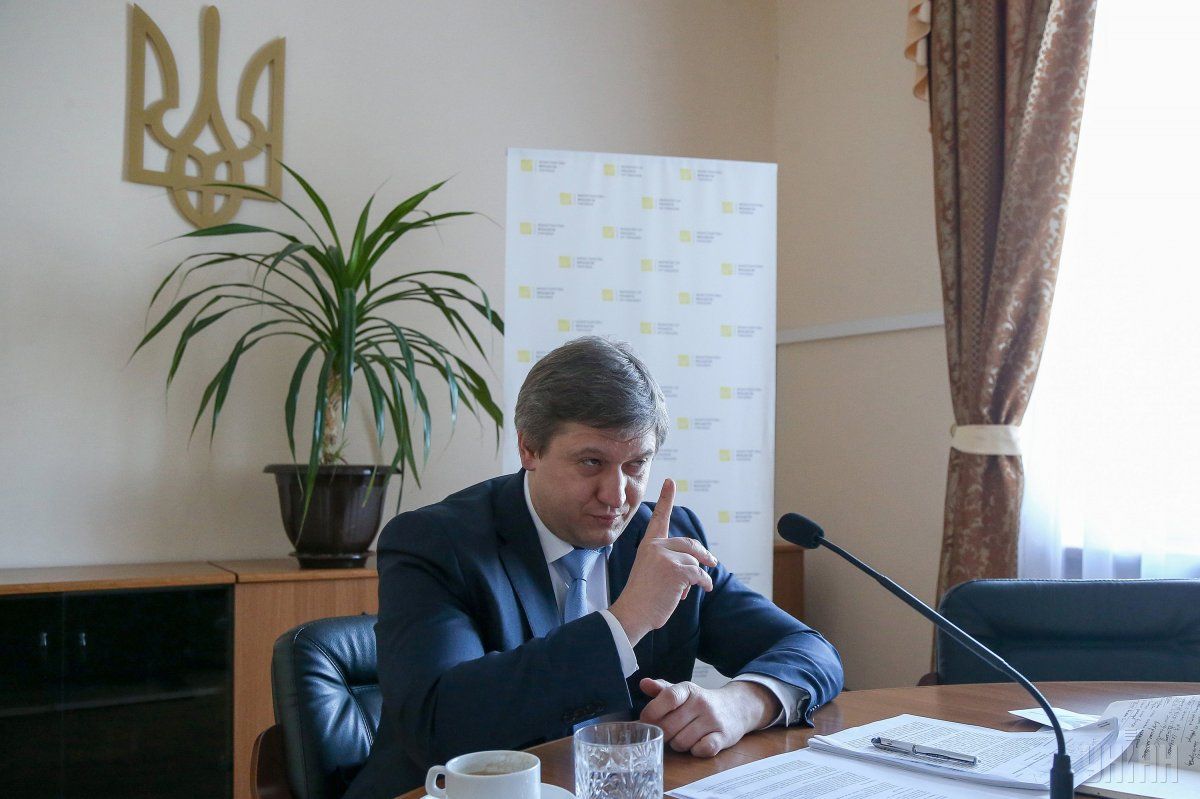 Photo from UNIAN
The prosecutor's office exceeded its authority by referring to the court. The Criminal Procedure Code of Ukraine clearly provides for the cases where the prosecutor can refer to the court, and what applications the court has to examine, the minister wrote on Facebook.
At the same time, the Code grants no powers to the prosecutor on appointing audits. Therefore, Danyliuk suggests that the judge ruled based on an illegal motion by the prosecutor.
Read alsoPGO suspect Finance Minister Danyliuk of tax evasion"This indicates either incompetence or a deliberate violation of the legislation by the Pechersk District Court of Kyiv," wrote Danyliuk, adding that the judge also banned any appeals against the ruling.
Besides, Danyliuk says the decision to conduct an audit for the 1998-2016 period is inconsistent with the norms of the Tax Code of Ukraine on the limitation for the period of tax inspections.  
In his Facebook posting, Danyliuk stressed the need for the Ukrainian law enforcement system to become depoliticized. He also rooted for the creation of the Financial Investigation Service and the upgrade of the prosecutors' offices.
Read alsoCourt arrests Klymenko's property, related companies worth UAH 6 blnAs UNIAN reported earlier, on July 31 it became known that the Pechersk District Court of Kyiv ordered that the State Fiscal Service check the Minister of Finance of Ukraine Oleksandr Danyliuk for possible tax evasion.