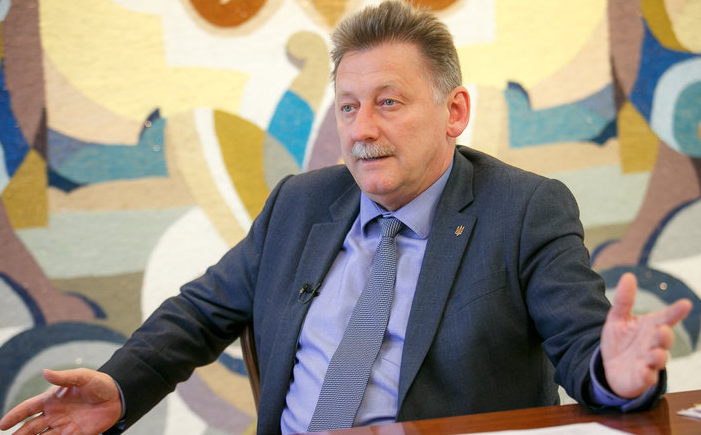 tut.by
"Countries always pay attention to and are concerned by large-scale military exercises staged by their neighbors," the diplomat said in an interview with BelaPAN, referring to Belarusian-Russian maneuvers scheduled for this September, Naviny.by reported.
"Of course, all countries in the region sign agreements on trust-building measures on the bilateral and multilateral basis," he said. "But when a large-scale exercise is hosted by any country, the military and political leaderships of neighboring countries get nervous immediately."
Kizim said that Belarus had already outlined the scenario of the maneuvers in detail. "And its announcement that observers will be invited has calmed neighboring countries down," he said.
Read alsoDonbas militants getting ready for joint "drills" with Russia – NGOUkraine remains concerned because the maneuvers will feature Russian troops, according to the ambassador. "The word 'Russian' causes alarm all the time because of what is taking place in Ukraine," he stressed. "Russia has not kept its word. Russia has violated all existing international agreements. Because of these considerations Ukraine will never have a calm attitude to a military exercise involving Russia."
Read alsoRussia's drills near NATO border raise fears of aggression - NYT"As long as there are Russian troops on Belarusian soil we will never be completely at ease," he warned.
Kizim said that the matter had been discussed during Alexander Lukashenko's recent visit to Kyiv. "Alexander Grigorovich [Lukashenko] assured our side yet again and the president personally that Belarus would never become a beachhead for aggression against Ukraine," he said. "Our president said that the Belarusian-Ukrainian border would always be a border of friendship and peace."