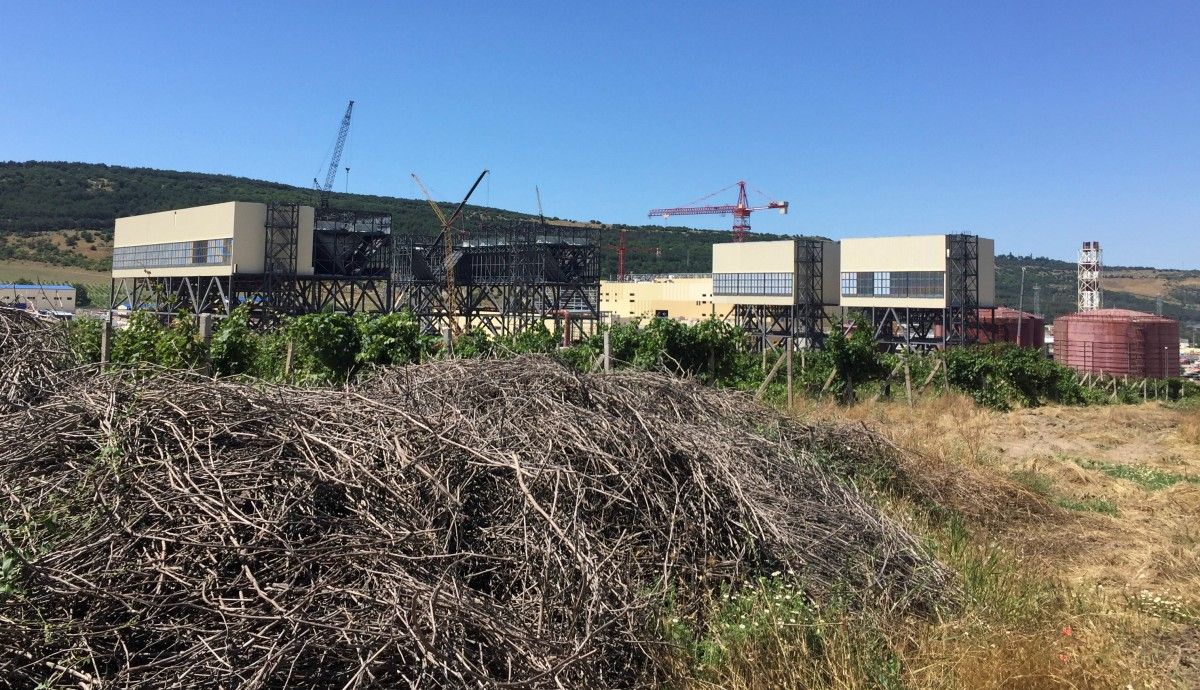 REUTERS
"Siemens has become the main supplier of equipment for new Russian power plants since the mandatory modernization program was adopted in 2008. According to our estimate, up to 60% of all new capacities installed in Russia over the last decade are covered with Siemens products. Such player's withdrawal from the Russian market would be critical for the Russian energy sector," said Vladimir Sklyar, an expert with Renaissance Capital, according to Rzeczpospolita.
He stressed that now Russia is not able to replace German turbines with its own products, ZN.UA reports.
"The process of designing the Siemens PGU-410 main turbine took about 20 years. There are turbines with similar parameters around the world but it is worth noting that the delivery of this type of equipment does not happen in one day, therefore it is impossible to completely replace Siemens equipment today," Sklyar added, noting that the withdrawal of the German company from the Russian market will create problems with the maintenance of the already installed turbines.
Read alsoUkraine, four other countries extend Russia sanctions over Crimea annexationFedor Kornachov, an expert at Raiffeisenbank, noted that the German company announced that it would cease cooperation with Russian state-owned companies. But formally, supplies for the private sector are still possible. However, a significant part of the Russian energy industry is in the hands of companies owned by oligarchs who work closely with the Kremlin. Therefore, even here the German side could be wary of unworthy behavior, as was in the case of an illegal supply of turbines to the occupied Crimea in defiance of international sanctions and without Siemens's knowledge.
As UNIAN reported, the ambassadors of the EU countries on July 26 agreed to expand the sanctions list against Russia after the scandal with Siemens gas turbines, which Moscow brought from mainland Russia to the occupied Crimea in breach of contracts with the German side.
Read alsoKlimkin on supply of Siemens turbines to Crimea: "cons" will never become partnersBerlin seeks to add another four legal entities and individuals from Russia to the list of those whose assets in the EU are frozen and who are banned from crossing into the EU. The package of restrictions, which now contains 150 people and 37 companies, is valid until September 15.
Earlier, the German government already stated that Moscow's deceitful move to deliver the Siemens turbines from Russia to Crimea in violation of contractual obligations will lead to further deterioration of relations between the two countries.