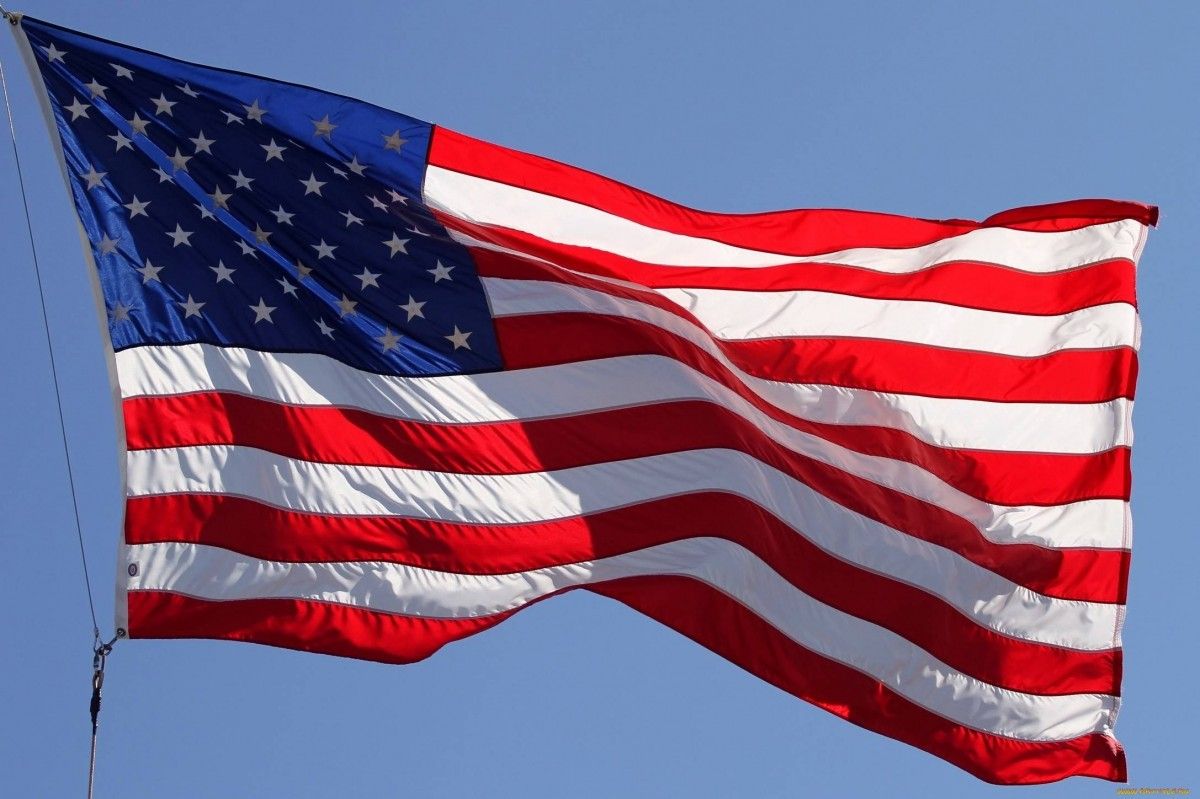 strana.in.ua
"Ukraine, a very serious issue. We will continue to hold Russia accountable to that," Nauert told reporters at a briefing August 3.
"We just appointed Kurt Volker to go out and deal with part of that issue. You know how important that is to us to try to maintain or try to get back Ukraine's integrity and territorial sovereignty. That is something that we are passionate about. That is a direct effect because of Russian activities and some of the things that they have done. Just because we want to find areas of cooperation and to improve the relationship in – with Russia where we can because they are also a nuclear superpower does not mean that we will turn a blind eye to some of the bad acts that they are involved with, such as Ukraine," the spokesperson said.
Read alsoWSJ: Pentagon offers plan to arm UkraineAnswering the question about the possibility of providing defensive weapons to Ukraine, Nauert said: "I can't confirm that. I can certainly say, though, that we have not provided defensive weapons nor have we ruled out the option to do so. So that's an option that remains on the table, and that's as far as I can go with that."