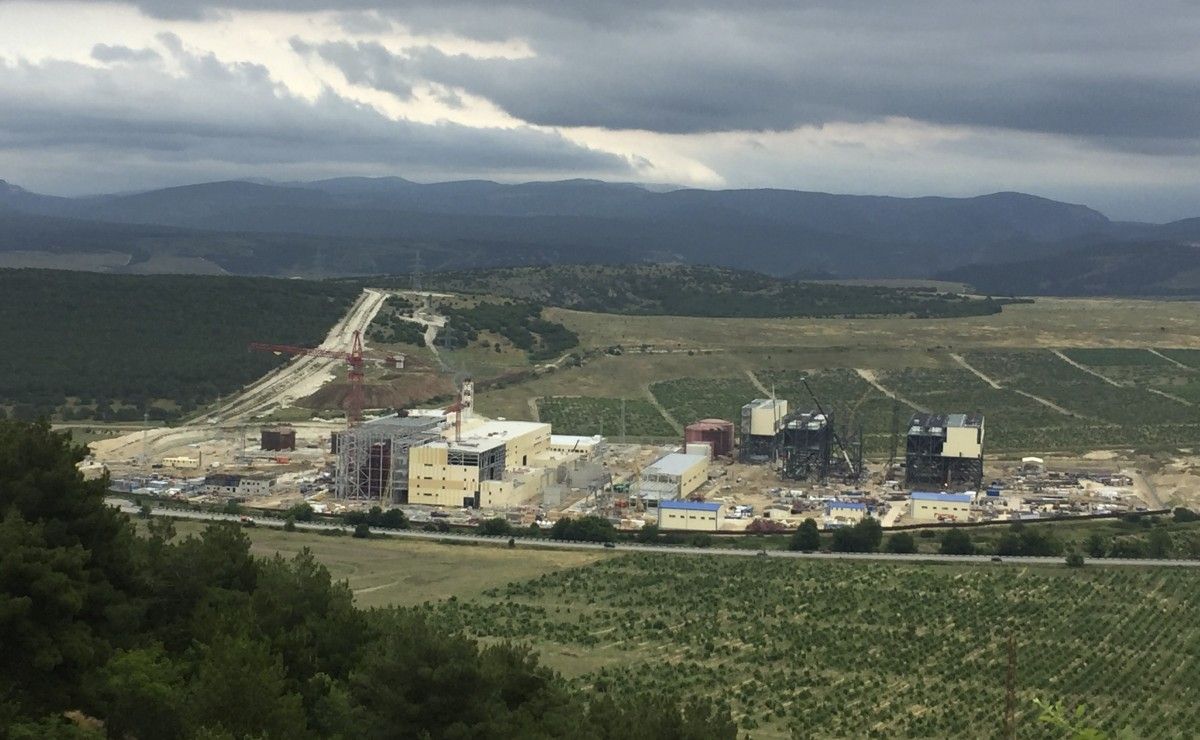 REUTERS
The latest tightening comes in response to the delivery of Siemens' gas turbines to Crimea in violation of EU sanctions, which bar doing business there since the annexation that has not been internationally recognized, Reuters said.
Siemens says it has evidence that all four turbines it delivered for a project in southern Russia had been illegally moved to Crimea.
The Kremlin spokesman declined to comment earlier on Friday, Reuters said.
Read alsoSiemens case: if you shake hands, count your fingers afterwards - Pavlo KlimkinAfter the EU announced the move, the state RIA news agency quoted Vladimir Dzhabarov, a deputy head of the international affairs committee of Russia's upper house of parliament, as saying Siemens operations in Russia may be curbed in response.
The EU also said the blacklisted companies include Siemens' two Russian contractors that moved the turbines.
EU's 28 states must be unanimous to go ahead with sanctions and diplomatic sources said Italy's opposition meant a fourth name had to be dropped from the initial German proposal.
Diplomats in Brussels said the Russian energy ministry official is involved in bilateral cooperation with Italy and has since escaped being sanctioned. The Italian representation in Brussels did not immediately respond to a request for comment.
Read alsoGermany urges United States to talk to EU about Russia sanctions – mediaOther EU sanctions on Russia target its energy, financial and arms sectors. The latest additions complement a blacklist that already contains 150 people and 37 entities subject to an asset freeze and a travel ban over the turmoil in Ukraine.
The EU first introduced sanctions on Russia after the 2014 military takeover of the Black Sea peninsula from Kyiv.
More than three years of coordinated EU and U.S. sanctions, however, have not forced a change of hand in Moscow, which vows to never give back Crimea and still supports the armed conflict in east Ukraine which has killed more than 10,000 people.